Tropical Mist
The drinks never stop flowing at this casual bar and restaurant! Happy Hour begins at noon... a great way to beat the mid-day heat. And it's Happy Hour again at sunset - from 5 to 6 pm.
There are lots of classic cocktails on the menu, including margaritas and daiquiris, but our favourite is the Cool Runnings made with white rum, coconut cream, and banana!
You can also enjoy poolside or ocean-view dining at Tropical Mist, before stepping out to the nearby clubs.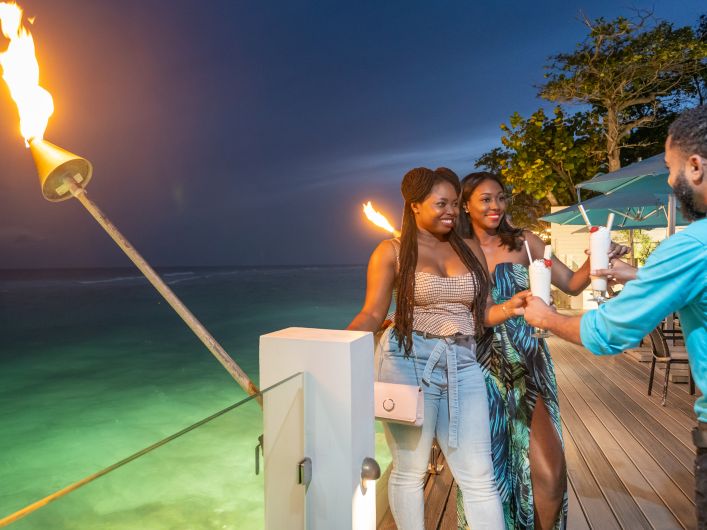 Happy Hours at Tropical Mist
Monday 12 - 1 pm
Monday 5 - 6 pm
Tuesday 12 - 1 pm
Tuesday 5 - 6 pm
Wednesday 12 - 1 pm
Wednesday 5 - 6 pm
Thursday 12 - 1 pm
Thursday 5 - 6 pm
Friday 12 - 1 pm
Friday 5 - 6 pm
Saturday 12 - 1 pm
Saturday 5 - 6 pm
Sunday 12 - 1 pm
Sunday 5 - 6 pm
Information posted on this website is accurate at the time of writing but is subject to change. Always
check directly with the venue
before visiting.
What Guests Say
"With amazing drinks, tasty food, attentive staff and a beautiful view of the sunset what more could you want?!"
"Sat in the deck by the sea and wanted to spend the rest of the evening there basking in the gorgeous surroundings!"
"I honestly try to get there at least once a month for breakfast or cocktails."
Recommended Barbados Rum Experiences
Where To Stay Nearby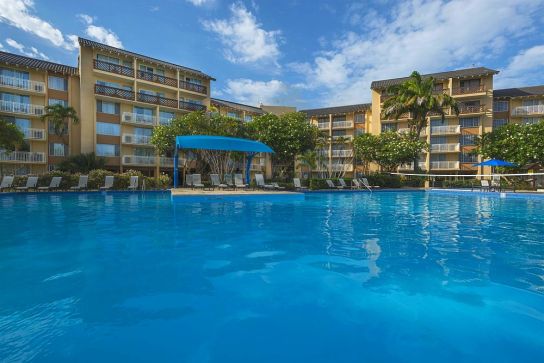 Divi Southwinds
Located in the heart of St. Lawrence Gap. Facilities include several pools, restaurant, miniature golf and spa.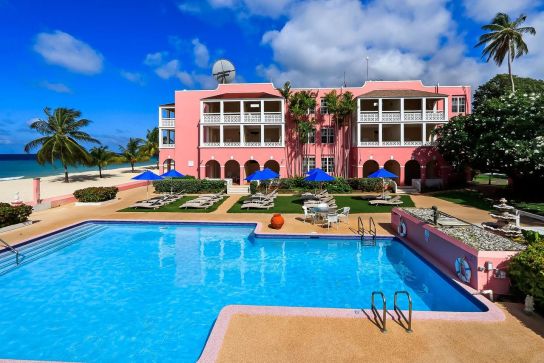 Southern Palms Beach Club
Stunning beachfront location and excellent on-site facilities including outdoor pool, restaurant & bar, miniature golf and beauty salon.