Castaways Bar & Grill
Enjoy happy hour at Castaways from 5 in the evening (just in time for sunset!) with half-price on house spirits and Banks Beer plus special deals on wine and cocktails.
Stay for dinner to savour elegant oceanfront dining with a wonderful selection of international dishes.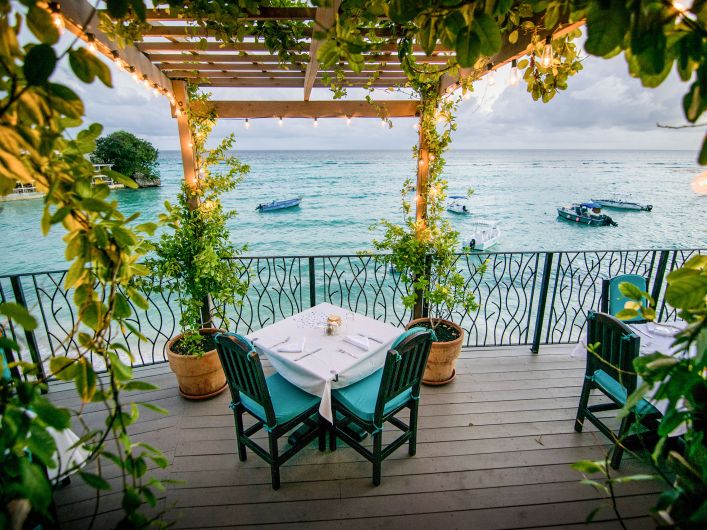 Happy Hours at Castaways Bar & Grill
Monday 5 - 6 pm
Tuesday 5 - 6 pm
Wednesday 5 - 6 pm
Thursday 5 - 6 pm
Friday 5 - 6 pm
Saturday 5 - 6 pm
Sunday 5 - 6 pm
Information posted on this website is accurate at the time of writing but is subject to change. Always
check directly with the venue
before visiting.
What Guests Say
"We started with a round of cocktails before dinner, all of which were tasty and sufficiently strong. I enjoyed the strawberry mojito."
"The setting is paradise. Food, cocktails fabulous and service warm and thoughtful. A great way to spend a holiday evening."
"As we enjoyed our cocktails before sitting for dinner, we watched fishermen bring their catch to shore -- and -- saw a magnificent sunset."
Recommended Barbados Rum Experiences
Where To Stay Nearby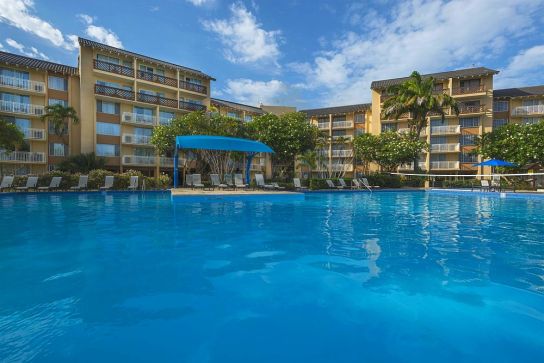 Divi Southwinds
Located in the heart of St. Lawrence Gap. Facilities include several pools, restaurant, miniature golf and spa.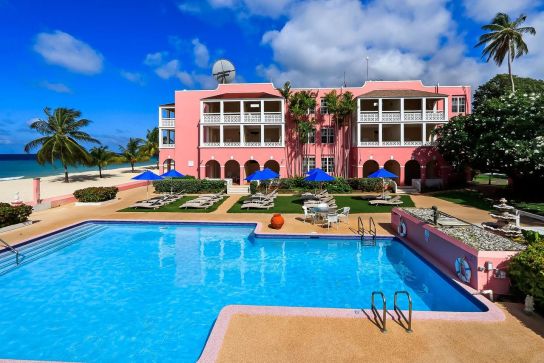 Southern Palms Beach Club
Stunning beachfront location and excellent on-site facilities including outdoor pool, restaurant & bar, miniature golf and beauty salon.