De Shak Grill 'n Bar
Ice cold beers, fantastic rum punch, absolutely delicious food, frequent live music, fantastic owner and staff.... so many reasons to love De Shak!
And here's another... Pina Coladas and Daiquries are two for one from 11 am to 6 pm every day.
This casual bar & restaurant is located at Dover Beach in the heart of St. Lawrence Gap. Stop in for lunch or dinner, or just to enjoy drinks before hitting the nightclubs in The Gap.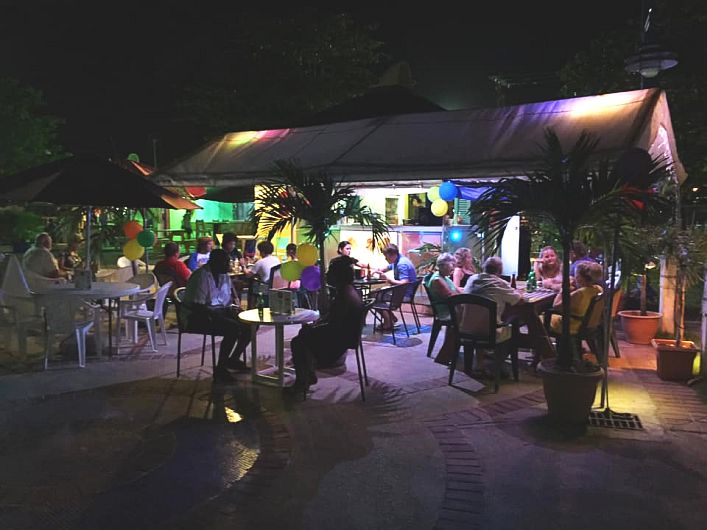 Happy Hours at De Shak Grill 'n Bar
Monday 11 am - 6 pm
Tuesday 11 am - 6 pm
Wednesday 11 am - 6 pm
Thursday 11 am - 6 pm
Friday 11 am - 6 pm
Saturday 11 am - 6 pm
Sunday 11 am - 6 pm
Information posted on this website is accurate at the time of writing but is subject to change. Always
check directly with the venue
before visiting.
Contact
Give De Shak Grill 'n Bar a call at 837-5771
Send an email to pdear@ymail.com
facebook
Dover Beach, St. Lawrence Gap, Christ Church
What Guests Say
"My wife & I eat here often...food is GREAT & the Beer is always COLD!"
"The service was good and the rum punch was delicious. I highly recommend this establishment which is popular with both locals and tourists."
"An amazing place to have food and drinks. The rum is sooooo good."
"Fantastic little bar serving superb local food, and where the staff are friendly and can't do enough for you."
"Great atmosphere, awesome staff & the best food on the island. 2 thumbs up!!!"
"Little gem.... great welcome, fab food and drink, excellent entertainment. Totally recommend"
Recommended Barbados Rum Experiences
Where To Stay Nearby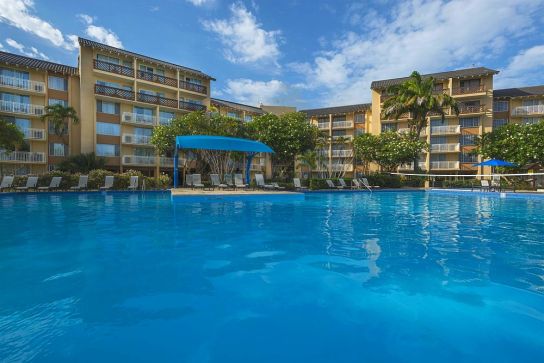 Divi Southwinds
Located in the heart of St. Lawrence Gap. Facilities include several pools, restaurant, miniature golf and spa.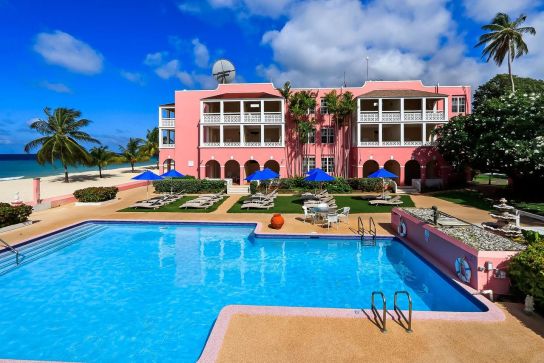 Southern Palms Beach Club
Stunning beachfront location and excellent on-site facilities including outdoor pool, restaurant & bar, miniature golf and beauty salon.