Primo Bar & Bistro
During the summer, Primo serves up Happy Hour daily with special prices on cocktails and pizzas.
With its waterfront location overlooking the bay, Primo is the perfect spot for sun-downers.
The boardwalk bar is a great choice for delicious fresh pizza, washed down with top beers and cocktails. For more formal dining head into the main restaurant for stunning Caribbean, seafood and international dishes served up in a chic, oceanfront setting.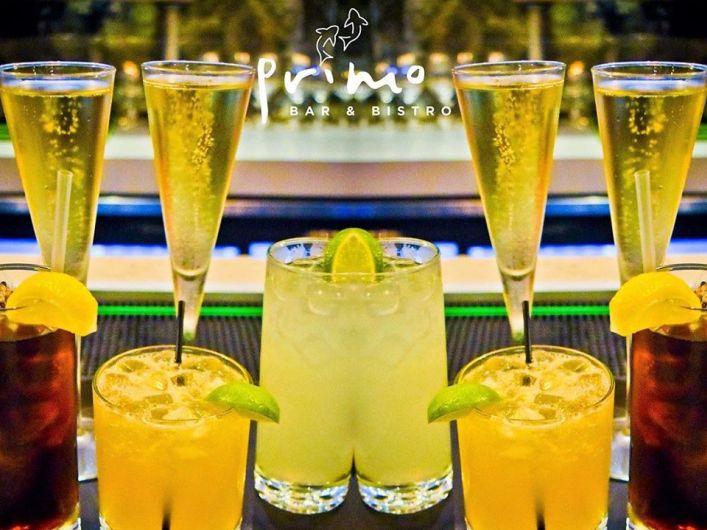 Happy Hours at Primo Bar & Bistro
Monday 5 - 6 pm
Tuesday 5 - 6 pm
Wednesday 5 - 6 pm
Thursday 5 - 6 pm
Friday 5 - 6 pm
Saturday 5 - 6 pm
Sunday 5 - 6 pm
Information posted on this website is accurate at the time of writing but is subject to change. Always
check directly with the venue
before visiting.
What Guests Say
"Will definitely be back to try more of the summer special and cocktails!"
"Had an excellent meal after watching the sun go down with a cocktail."
"The food was out of this world, and the drink recipes were unique and delicious. I highly recommend this place, especially because the view is breathtaking."
"The food was delicious and the views were lovely. Will definitely return."
"we watched the sun set over the ocean and saw tons of marine life"
"Good food, great service, ambiance, and a great view. Primo Bar & Bistro delivered on it all."
"Wonderful food and cocktails"
Recommended Barbados Rum Experiences
Where To Stay Nearby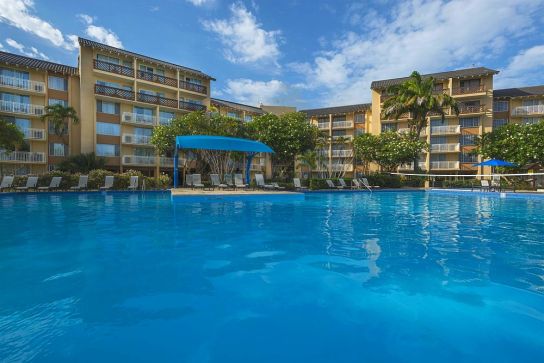 Divi Southwinds
Located in the heart of St. Lawrence Gap. Facilities include several pools, restaurant, miniature golf and spa.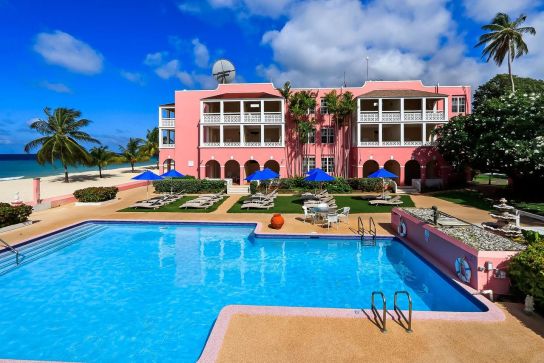 Southern Palms Beach Club
Stunning beachfront location and excellent on-site facilities including outdoor pool, restaurant & bar, miniature golf and beauty salon.