Barbados Bars in Holetown
Holetown is the home of trendy bars, chic restaurants, and lively nightclubs.
Here you can spend an elegant evening sampling the Rum Vault, throw back cocktails at the laid-back Surfside Bar, or have pre-dinner drinks at Zaccios Restaurant as the sun sets.
First and Second Streets (yeah I know, real creative names!) are the centre of activity in Holetown. These streets are lined with bars, restaurants and clubs. I suggest that you have a stroll through the area and check out what's happening at each before choosing your venue(s) for the night. Each has its own vibe and price point!
Holetown was the site of the first English settlement in Barbados in the 1600's and some areas retain a colonial charm. The Holetown Festival commemorating the arrival of the English takes place the 3rd week of February, with music nights, lectures, tours and parades. Be sure to check out the colourful shops of the Chattle Village for wonderful gifts and souvenirs, including Banks Beer gear and Barbados shot glasses.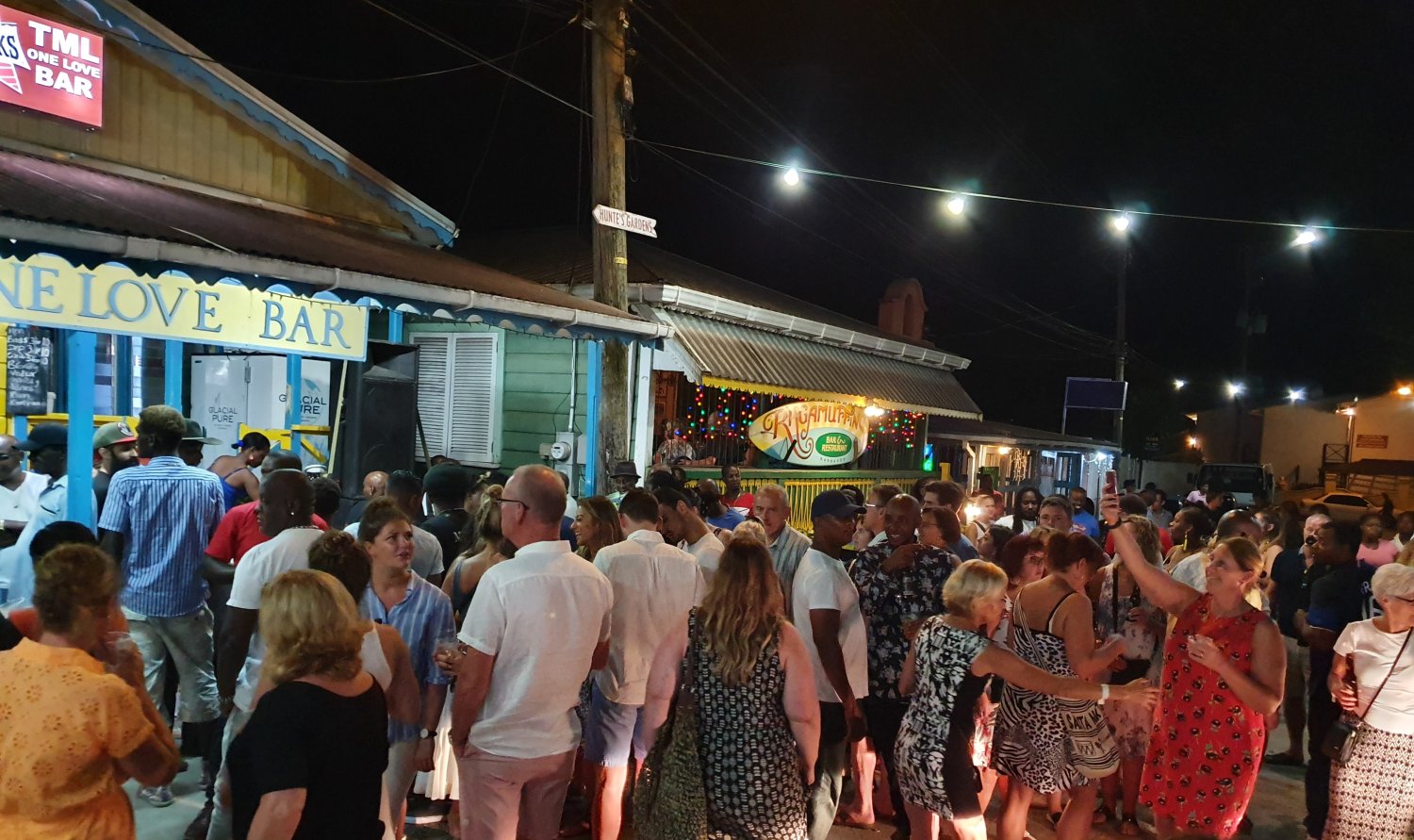 Insider Tips
Sunday Karaoke Nights at the TML One Love Bar is a big favourite.
Head to Red Door Lounge for creative cocktails and a great mix of music.

Info Of Interest
Holetown was settled by the British in 1627. It was originally named Jamestown (after the reigning King - James I).
Where To Stay In Holetown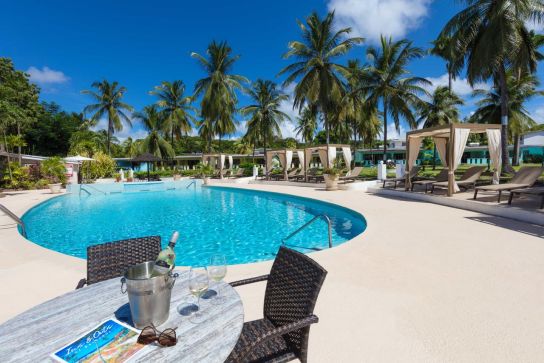 All Seasons Resort
Excellent value for money. Lovely gardens and pool area, and on-site restaurant. Short stroll from the beach and the nightlife of Holetown.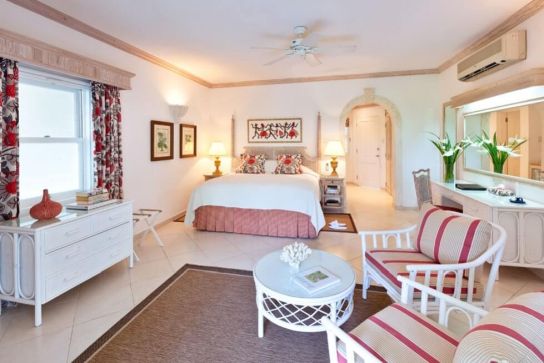 Coral Reef Club
5-star beachfront hotel set in tropical gardens. Large, elegantly decorated rooms. Close to the bars & restaurants in Holetown.