My Friends Place
Happy Hour is served up daily at this friendly, relaxed bar located in the heart of St. Lawrence Gap.
Whether you wish to enjoy the drinks and music or also savour the delicious cuisine (their chicken wings are legendary!), My Friends Place is a must-do in The Gap.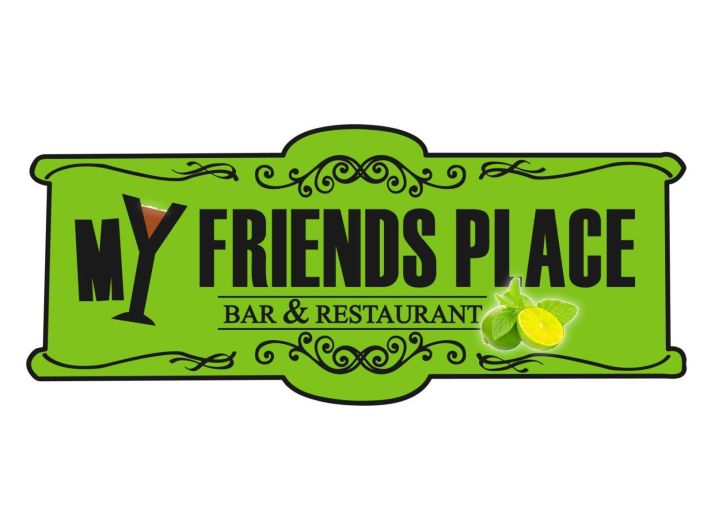 Happy Hours at My Friends Place
Monday 7 - 8 pm
Tuesday 7 - 8 pm
Wednesday 7 - 8 pm
Thursday 7 - 8 pm
Friday 7 - 8 pm
Saturday 7 - 8 pm
Sunday 7 - 8 pm
Information posted on this website is accurate at the time of writing but is subject to change. Always
check directly with the venue
before visiting.
Contact
Give My Friends Place a call at 850-2019
facebook
instagram
Chattel House Village, St. Lawrence Gap, Christ Church
What Guests Say
"Popped in here for a couple of the Happy Hours and had a meal on the last night of our Holiday. Cocktails and the Rum Punch were very good and great value for money!!"
"this is one of the best bars in the gap, it's a great brightly coloured old style wooden bajan bar and dining outside, and a great happy hour!"
"Coldest beer on Island as well as other great drinks."
"The drinks are good especially the sour rum punch. Highly recommend this place for a great night out."
"Great home cooking style food in generous portions with lovely flavours at excellent prices. Happy hour rum punches and top class singers providing the entertainment, made for a really great night."
Where To Stay Nearby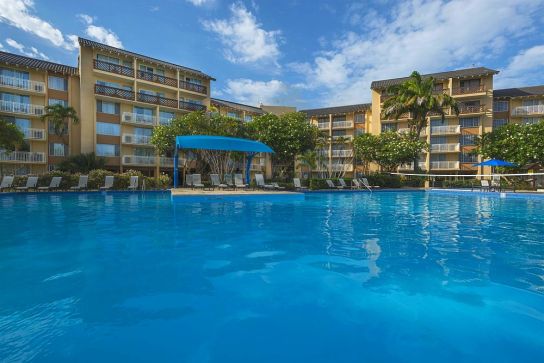 Divi Southwinds
Located in the heart of St. Lawrence Gap. Facilities include several pools, restaurant, miniature golf and spa.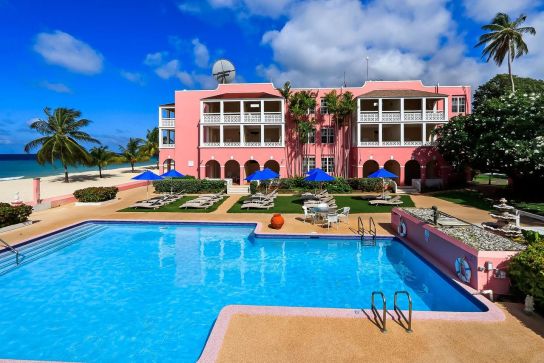 Southern Palms Beach Club
Stunning beachfront location and excellent on-site facilities including outdoor pool, restaurant & bar, miniature golf and beauty salon.