Barbados Bars in Worthing
Located between Rockley and St. Lawrence Gap, the Worthing area is home to several excellent beach bars, sports bars, and restaurants.
Where To Stay In Worthing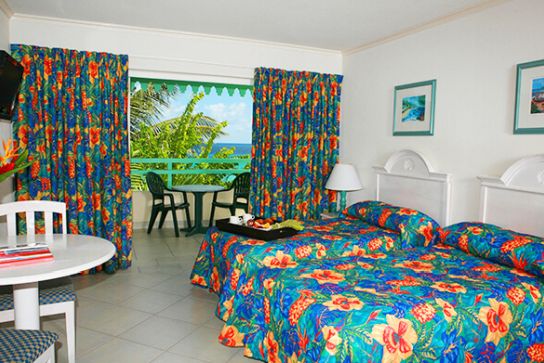 Blue Orchids Beach Hotel
Lovely location overlooking one of the best beaches in Barbados. On-site facilities include outdoor pool and restaurant. Short stroll from lots of restaurants and bars.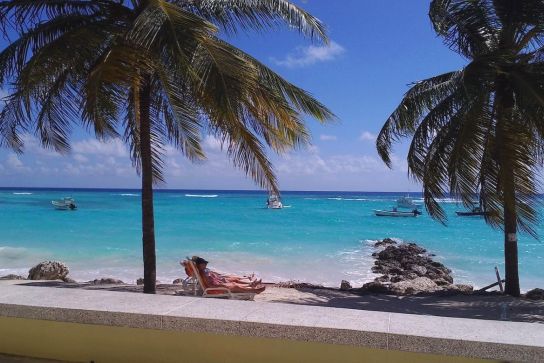 Chateau Blanc Apts On Sea
Large apartments located right by the beach. Lots of bars and restaurants (including those in St. Lawrence Gap) within walking distance.