Almond Tree Bar and Restaurant
Drinks so nice they're doing it twice! Yes, you can enjoy two Happy Hours daily at Almond Tree!
Mid-day is the perfect time to grab drinks and a light lunch at this poolside bar & restaurant. Or visit in the evening for sunset cocktails and magnificent views from the pool deck.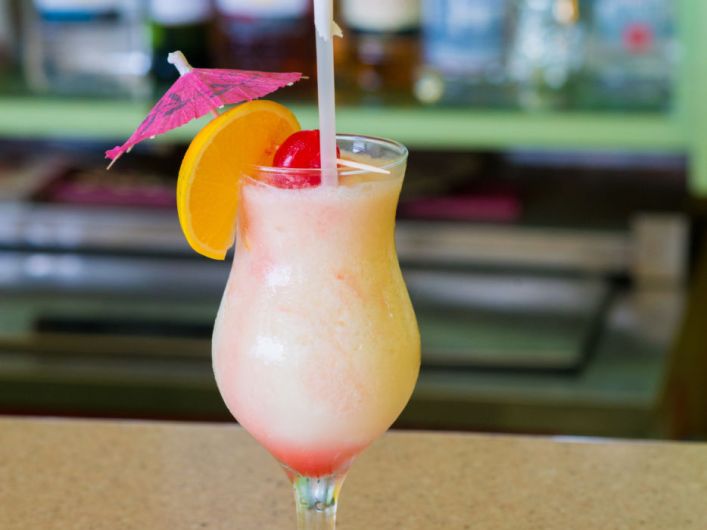 Happy Hours at Almond Tree Bar and Restaurant
Monday 12 - 1 pm
Monday 5 - 6 pm
Tuesday 12 - 1 pm
Tuesday 5 - 6 pm
Wednesday 12 - 1 pm
Wednesday 5 - 6 pm
Thursday 12 - 1 pm
Thursday 5 - 6 pm
Friday 12 - 1 pm
Friday 5 - 6 pm
Saturday 12 - 1 pm
Saturday 5 - 6 pm
Sunday 12 - 1 pm
Sunday 5 - 6 pm
Information posted on this website is accurate at the time of writing but is subject to change. Always
check directly with the venue
before visiting.
What Guests Say
"The staff are friendly and helpful especially the chef and waitresses at the Almond Tree Pool Bar and Restaurant; the food was awesome"
"Happy hour is definitely worth a try"
"We love the Almond Tree restaurant"
"The bar is good and has happy hour twice a day."
Recommended Barbados Rum Experiences
Where To Stay Nearby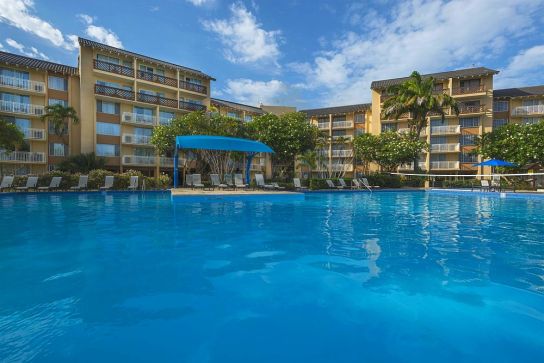 Divi Southwinds
Located in the heart of St. Lawrence Gap. Facilities include several pools, restaurant, miniature golf and spa.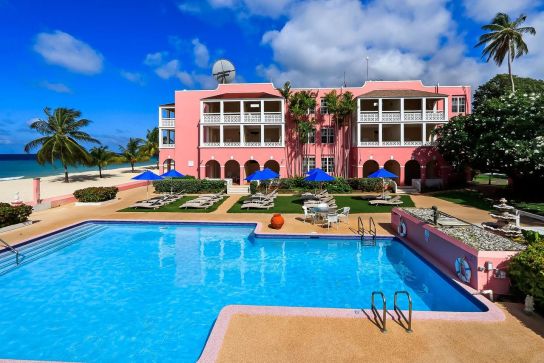 Southern Palms Beach Club
Stunning beachfront location and excellent on-site facilities including outdoor pool, restaurant & bar, miniature golf and beauty salon.