Rum Shop In The Gap
Located in the heart of the lively St. Lawrence Gap, this casual bar serves up a traditional Barbados Rum Shop experience and daily drinks deals!
You'll often find 2-for-1 deals on some of their most popular drinks including rum punch, rum sours, daiquiris, and pina coladas.
Grab a seat at the bar and shoot the breeze with the friendly bartenders. Or kick back outside and soak up all the action happening in The Gap. Either way, you're in for a good time at this cool spot.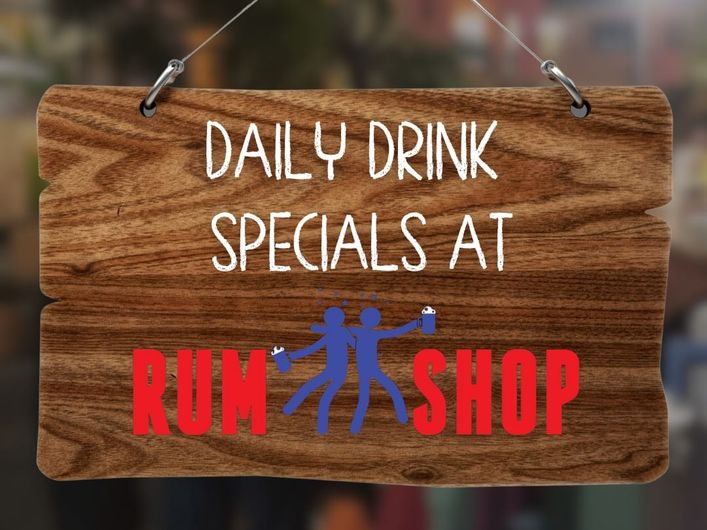 What Guests Say
"offering great value drinks well into the late evening. This is our go to place every night to take us up to bed time."
"Great value at this bar"
Recommended Barbados Rum Experiences
Where To Stay Nearby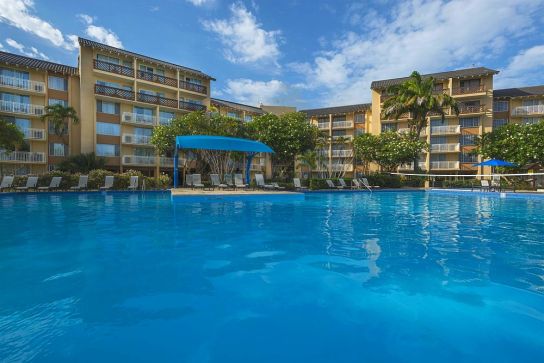 Divi Southwinds
Located in the heart of St. Lawrence Gap. Facilities include several pools, restaurant, miniature golf and spa.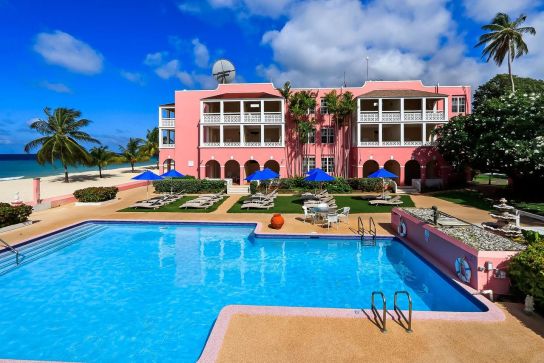 Southern Palms Beach Club
Stunning beachfront location and excellent on-site facilities including outdoor pool, restaurant & bar, miniature golf and beauty salon.