Cocktail Kitchen
For a casual night out with great cocktails and awesome dishes created by one of Barbados' best chefs, head to Cocktail Kitchen overlooking the bay in St. Lawrence Gap.
Some of our favourites: Coconut Mojito and Mango Chow (sweet & spicy!)
There are two Happy Hours daily with 2 for 1 on margaritas, daiquiris & pina coladas.
View their signature cocktails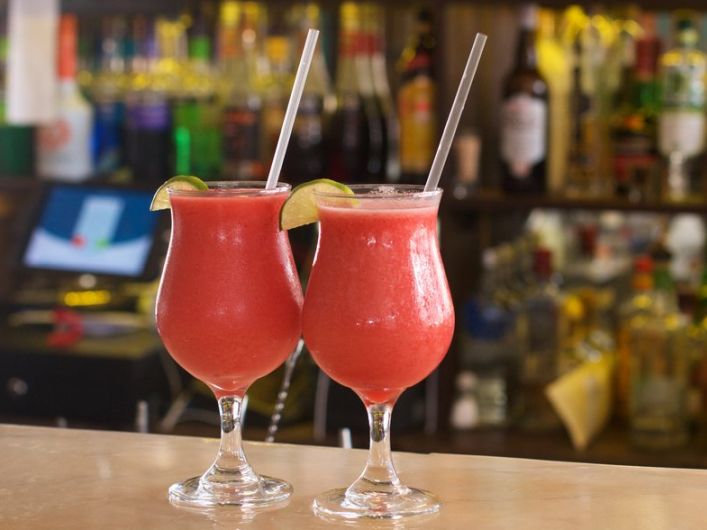 Happy Hours at Cocktail Kitchen
Monday 5 - 7 pm
Monday 10 - 11 pm
Tuesday 5 - 7 pm
Tuesday 10 - 11 pm
Wednesday 5 - 7 pm
Wednesday 10 - 11 pm
Thursday 5 - 7 pm
Thursday 10 - 11 pm
Friday 5 - 7 pm
Friday 10 - 11 pm
Saturday 5 - 7 pm
Saturday 10 - 11 pm
Sunday 5 - 7 pm
Sunday 10 - 11 pm
Information posted on this website is accurate at the time of writing but is subject to change. Always
check directly with the venue
before visiting.
What Guests Say
"The cocktails are very nice. And even better during happy hour"
"Fabulous food and cocktails in a lovely setting."
"Great cocktails and food here with fab friendly staff."
"We were seated inside by the Bar. The staff was fun and very attentive. We arrived during 'Happy Hour' drink specials. Nice!"
"Sea views. Happy hour. Creative menu. Friendly staff!"
"Such amazing food!! Atmosphere is great- happy hour is even better- but the view, ambiance, and food make it the best!"
Recommended Barbados Rum Experiences
Where To Stay Nearby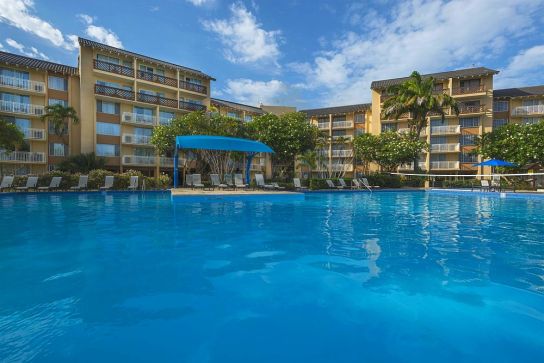 Divi Southwinds
Located in the heart of St. Lawrence Gap. Facilities include several pools, restaurant, miniature golf and spa.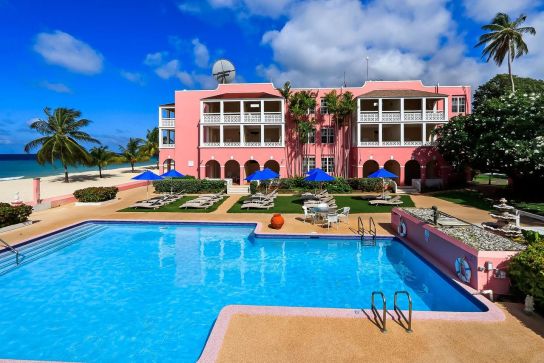 Southern Palms Beach Club
Stunning beachfront location and excellent on-site facilities including outdoor pool, restaurant & bar, miniature golf and beauty salon.