Mimosas
Enjoy an incredible selection of mimosas, as well as excellent pizza, pastas & salads in this delightful oceanfront setting.
Mimosas does spontaneous 2-for-1 on a specific Mimosa cocktail, so stop by and you may get lucky!
This is a great family-friendly dining option in The Gap, perfect for a fun lunch with the kids.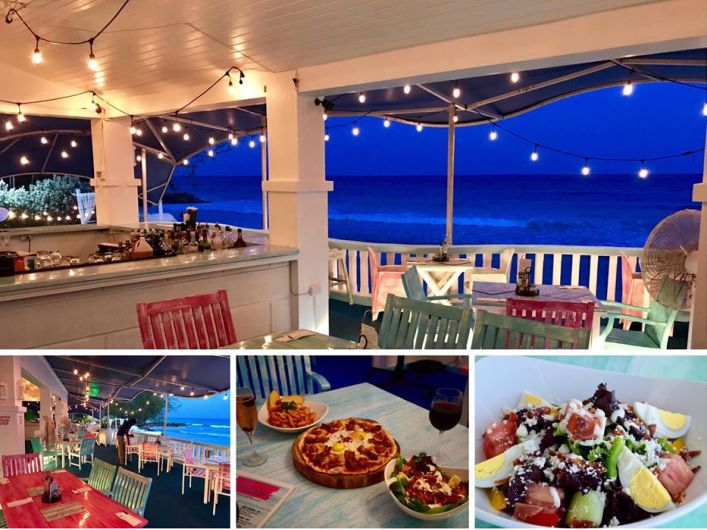 What Guests Say
"Had a table next to the beach. What a great view and atmosphere to eat a meal. Mimosa cocktails were great and at 2 for 1 a bargain."
"Enjoyable lunch, bright fun decor on the waterfront! Tasty pizzas and great cocktails!"
"This is a fab place and although the food is Italian it's really really brilliant and very authentic. The cocktails and fab and the service is really good."
"The drinks were delicious and the food delectable. Will definitely be back!"
"Great service, food and excellent mimosas"
Recommended Barbados Rum Experiences
Where To Stay Nearby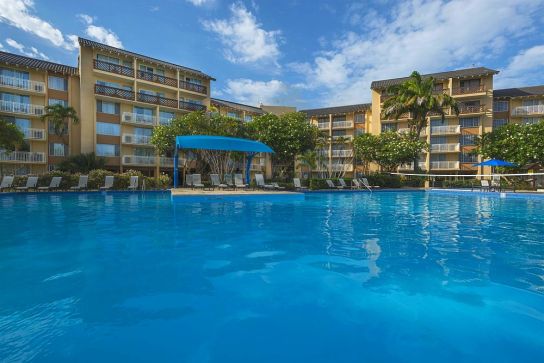 Divi Southwinds
Located in the heart of St. Lawrence Gap. Facilities include several pools, restaurant, miniature golf and spa.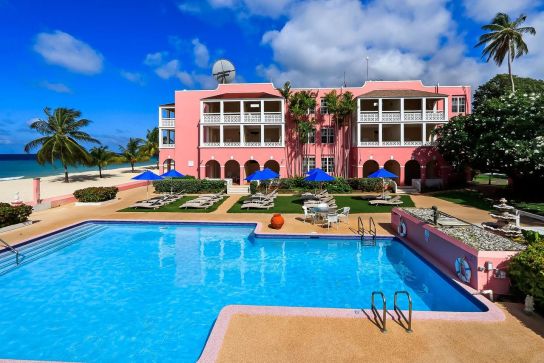 Southern Palms Beach Club
Stunning beachfront location and excellent on-site facilities including outdoor pool, restaurant & bar, miniature golf and beauty salon.