Kermitt's Bar
It's hard to miss this bright green local bar/rum shop! Kermitt's is a laid back place that's very popular with Bajans and always keen to welcome visitors.
Although there are no set happy hours, Kermitt's offers beer specials on karaoke nights and excellent all-day prices on drinks.
Kermitt's is also popular for tasty local cuisine with a menu that changes daily but typically includes macaroni pie, chips, various stews, fish, and rotisserie chicken.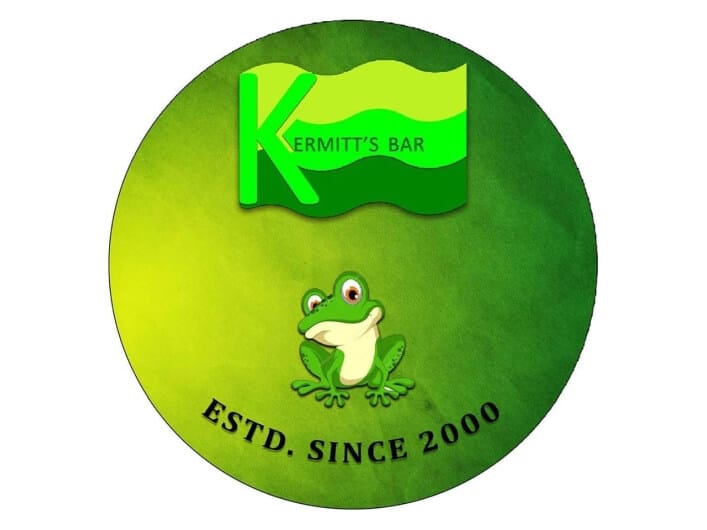 Contact
Give Kermitt's Bar a call at 548-2989
instagram
Thornbury Hill, Christ Church
What Guests Say
"It's a nice little spot. Good people. Affordable drinks. Good food."
"A very nice place to chill and have a drink and some food."
"Great drinks, nice vibe and not so bad karaoke!"
"The food is great but I usually go for the drinks and the camaraderie"
Recommended Barbados Rum Experiences