DreadHop Tap Room
DreadHop Brewing is an amazing local craft brewery, producing a range of ales from light beers such as the Silver Sands Pale Ale through medium brews like the Pelican Island IPA, to the dark Sam Lords Smoked Porter.
The DreadHop Brewing tap room is located at the brewery and is the perfect spot to enjoy these brews and chat with other enthusiasts. The brews are accompanied by live or recorded music, and a pretty good food menu!
Check out their website for the current opening hours and events.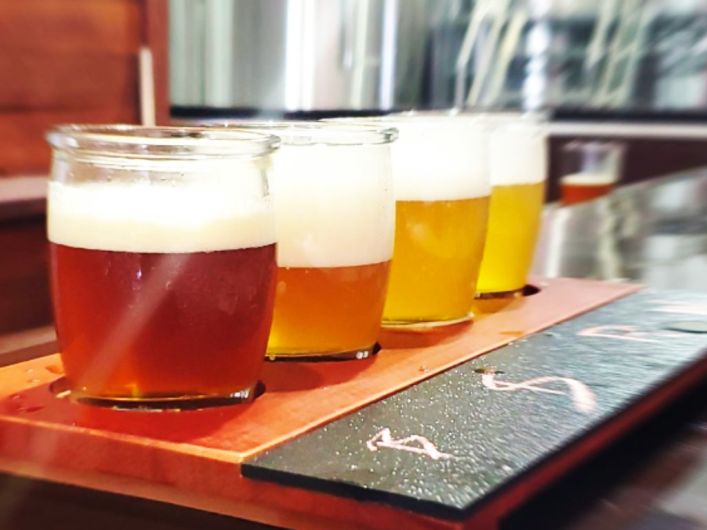 Recommended Barbados Rum Experiences