Barbados Bars in Oistins / Maxwell
One of Barbados' oldest towns Oistins is home to Bay Gardens, a colorful collection of restaurants that offer the very best local dishes. Friday and Saturday nights are by far the most popular with Bajans and visitors flocking to their favourite Oistins restaurant for the Fish Fry (although plenty of other options are available). Many of the restaurants are open throughout the week, serving up drinks and tasty meals.
The Maxwell and Enterprise areas surrounding Oistins are also home to a fine selection of restaurants and bars.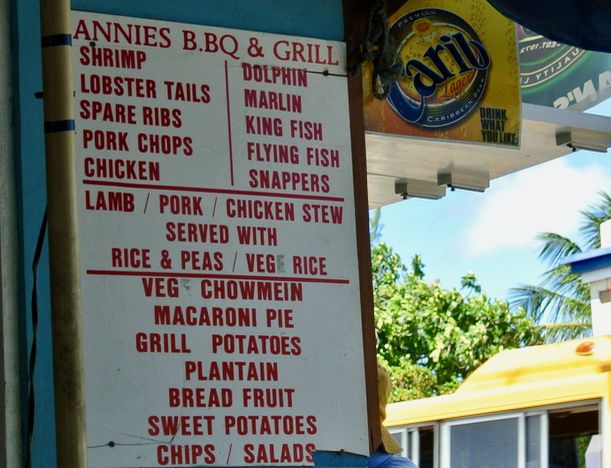 Happy hours in Oistins / Maxwell
Barbados Rum Experiences