TML One Love Bar
It's always Happy Hour at TML One Love Bar!
The drinks specials are:
Deputy Beer 4 for $10
Banks Beer 4 for $11.
The very popular Karaoke Night takes place every Sunday starting at 8 pm and ending around 1 am. It's an awesome evening!
Lovely mix of Bajans and visitors.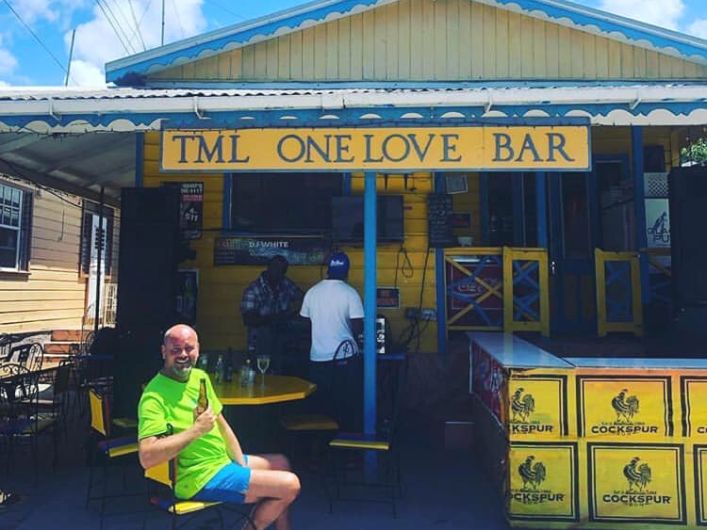 What Guests Say
"Great little bar! Fantastic atmosphere a place to mix with the locals. Good prices!"
"Locals bar, cheap drinks, open everyday, Sunday karaoke (a must if you've never been) great staff, just try it !"
"Fab bar, fab people, so many good nights here. Rum punches not to missed"
Recommended Barbados Rum Experiences
Where To Stay Nearby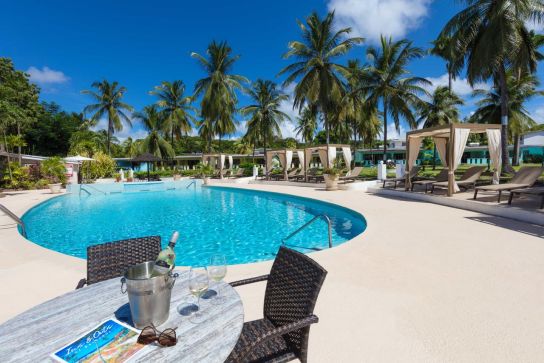 All Seasons Resort
Excellent value for money. Lovely gardens and pool area, and on-site restaurant. Short stroll from the beach and the nightlife of Holetown.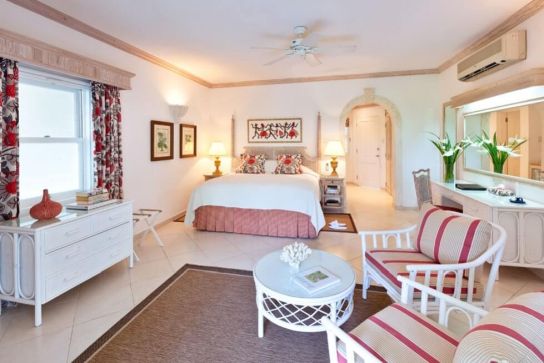 Coral Reef Club
5-star beachfront hotel set in tropical gardens. Large, elegantly decorated rooms. Close to the bars & restaurants in Holetown.