The Bearded Rose
During summer enjoy Happy Hour from mid-day to 7pm with different spirits featured throughout the week.
Situated in the heart of a luxury shopping mall, this contemporary restaurant defies expectations with its funky and upbeat atmosphere. The buzz surrounding the place is excellent, drawing in both locals and visitors. The food and cocktails are exceptional, whether you choose to dine at a table or enjoy the vibrant ambiance of the bar.
Professional bartenders serve up a mix of the classics and several signature handcrafted cocktails. Tropical flavours feature prominently in the cocktails with passion fruit, tamarind, mango, and golden apple all making an appearance... along with copious amounts of rum!
Known for delivering one of the best dining experiences in Barbados, The Bearded Rose offers a fun menu that is sure to please. The dishes, including highlights like beetroot hummus, goat cheese, watermelon salad, and panna cotta, are all highly enjoyable.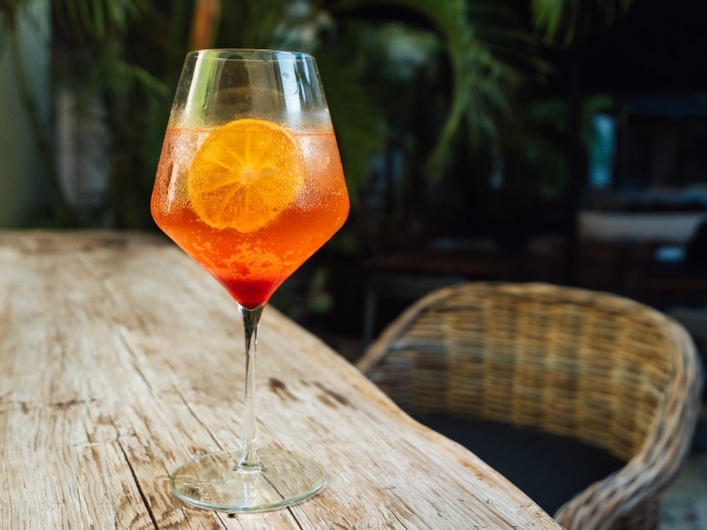 Happy Hours at The Bearded Rose
Monday 12 pm - 7 pm
Tuesday 12 pm - 7 pm
Wednesday 12 pm - 7 pm
Thursday 12 pm - 7 pm
Friday 12 pm - 7 pm
Saturday 12 pm - 7 pm
Information posted on this website is accurate at the time of writing but is subject to change. Always
check directly with the venue
before visiting.
What Guests Say
"Its funky, upbeat trendy and the food and cocktails are excellent."
"Super service definitely would go back again! The drinks were amazing and all round great place"
"I visited for drinks only and I had a great experience. Raheem, one of the bartenders is exceptional and the other staff were so nice. I enjoyed every moment."
"One of the best dining experiences we had on Barbados!"
"Great bartenders and drinks."
"Best place for a nice drink. Food was 10/10. Staff are always warm and accommodating."
Recommended Barbados Rum Experiences
Where To Stay Nearby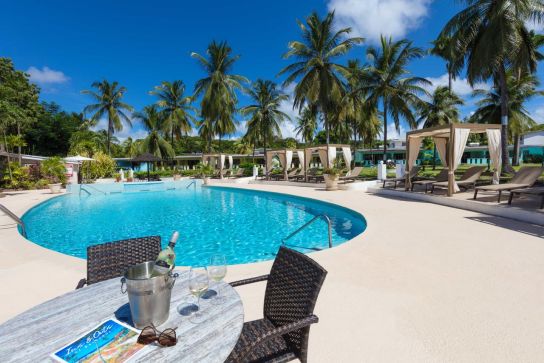 All Seasons Resort
Excellent value for money. Lovely gardens and pool area, and on-site restaurant. Short stroll from the beach and the nightlife of Holetown.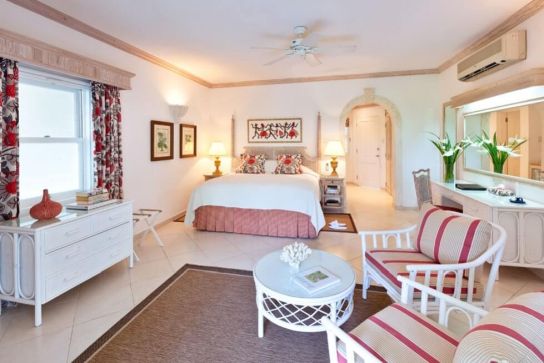 Coral Reef Club
5-star beachfront hotel set in tropical gardens. Large, elegantly decorated rooms. Close to the bars & restaurants in Holetown.