The Rum Stop
The Rum Stop combines the best of the traditional Barbados rum shop - great drinks and old fashioned local food - with the elegant surrounding of Limegrove Lifestyle Centre.
Their house Rum Punch and Pina Colada are legendary but our favourite is the Rum Cooler which perfectly blends rum and fruit punch for a refreshing drink that packs a punch!
On weekdays Rum Stop serves up Happy Hour daily starting at 5 pm.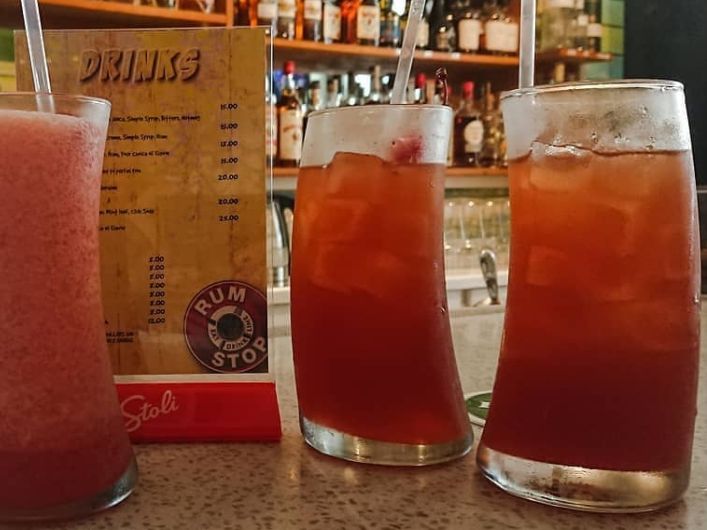 Happy Hours at The Rum Stop
Monday 5 - 6 pm
Tuesday 5 - 6 pm
Wednesday 5 - 6 pm
Thursday 5 - 6 pm
Friday 5 - 6 pm
Information posted on this website is accurate at the time of writing but is subject to change. Always
check directly with the venue
before visiting.
What Guests Say
"Lovely cocktails, pina colada was the fave! Nice bar and lovely staff."
"There is a great selection of cocktails and mixed drinks prepared to your liking. The food and service was pleasant."
"The food was excellent each time we visited. The cocktails and Rum punch were also delicious and served in lovely curved glasses."
"This restaurant is awesome! The food and drinks are amazing! Our server Ross was a bonus to our experience! You won't regret eating here!"
Recommended Barbados Rum Experiences
Where To Stay Nearby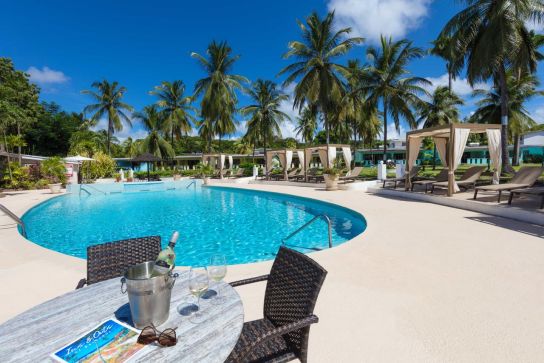 All Seasons Resort
Excellent value for money. Lovely gardens and pool area, and on-site restaurant. Short stroll from the beach and the nightlife of Holetown.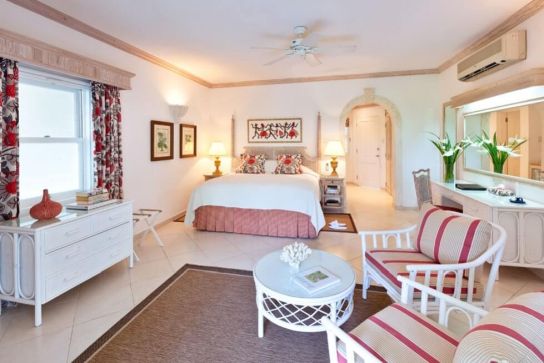 Coral Reef Club
5-star beachfront hotel set in tropical gardens. Large, elegantly decorated rooms. Close to the bars & restaurants in Holetown.