Calma Beach Club
This casual beach club is a wonderful spot for cocktails and delicious food on the tranquil west coast of the island.
Stunning sunsets are practically guaranteed so stop by sundowners, or rent a beach lounger to soak up the sun - and the booze - throughout the day!
Be sure to check out the Dessert Cocktails which include boozy milkshakes!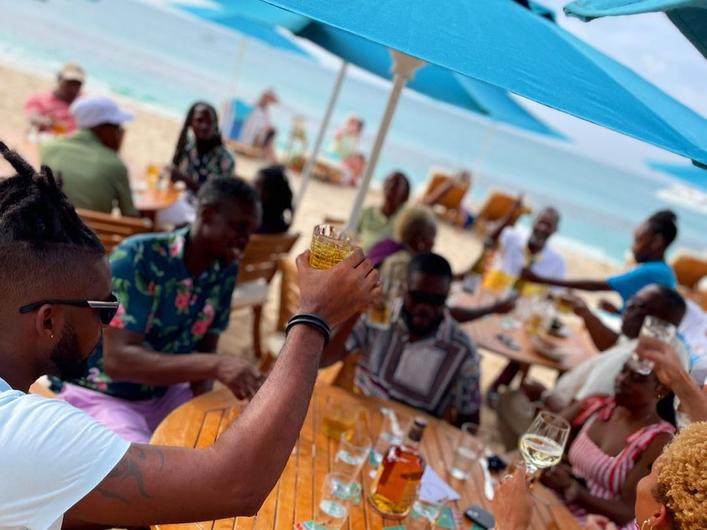 What Guests Say
"Excellent venue - relaxed vibe great food and fabulous service !"
"You're fast becoming our favourite go-to place"
"A really nice place to eat drink and watch the sunset"
Where To Stay Nearby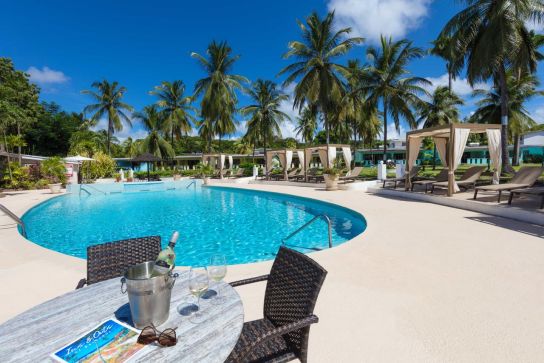 All Seasons Resort
Excellent value for money. Lovely gardens and pool area, and on-site restaurant. Short stroll from the beach and the nightlife of Holetown.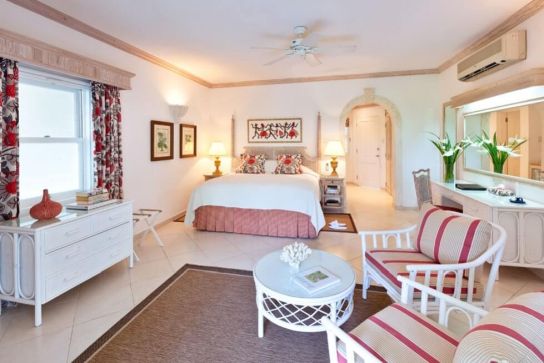 Coral Reef Club
5-star beachfront hotel set in tropical gardens. Large, elegantly decorated rooms. Close to the bars & restaurants in Holetown.