Chicken George & Yankey Joe's
This friendly beach bar is located on the shores of Accra / Rockley Beach.
While there are no specific happy hours, the bar does offer excellent specials such as:
$2.50 rum and cokes
$3.00 rum punches
$5.00 vodka mixes
Their rum punch is legendary, with many visitors and locals describing it as the best on the island.
And it's not just the drinks that draw a crowd here... they are also serving up delicious eats including fishcakes, burgers & hot dogs, chicken, fish, and of course macaroni pie!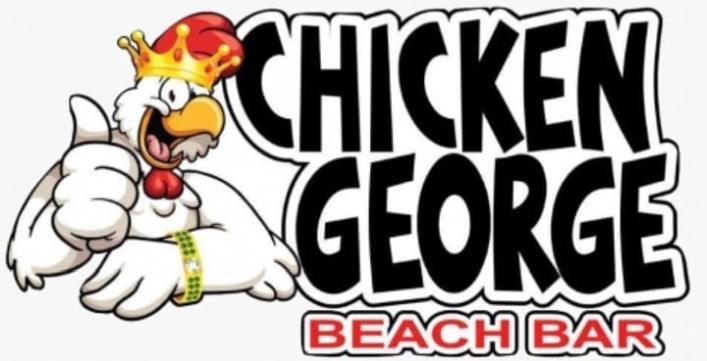 What Guests Say
"Best Rum punch of the island! Beautiful atmosphere, and best local fresh food of Barbados! We will definitely go back!"
"World class pina colada!! Best drinks in all of Barbados"
"Great food and amazing banana margaritas"
"The Rum Punch is a winner!"
"Great atmosphere, delicious well prepared and well presented food, friendly owner and staff."
"Great vibe and good prices and service."
"The bartender was real nice and made some real good rum punches. They were so good we bought a pre-made bottle to go."
Recommended Barbados Rum Experiences