Pay homage to the rum that invented rum on this fun one-hour tour of the Mount Gay Visitor Center!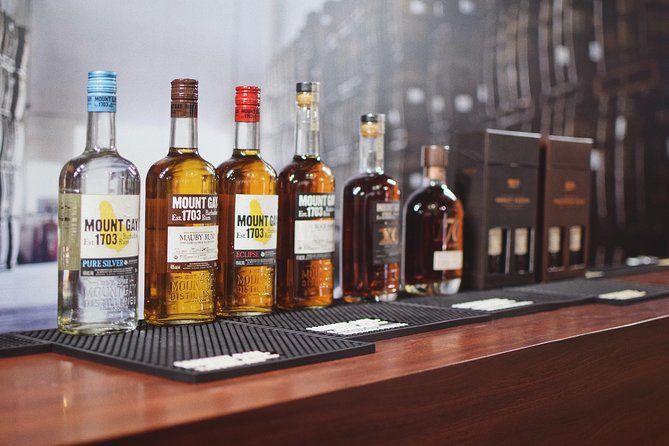 Your rum excursion begins with a welcome Rum Punch in the Heritage Room where your very knowledgeable guide introduces you to the history of Barbados' famous rum.
A short movie complements this brief history lesson, then it's on to the tasting room for a sample of 5 top rums. Tune up your rum tasting skills and be ready to impress your friends at your next party!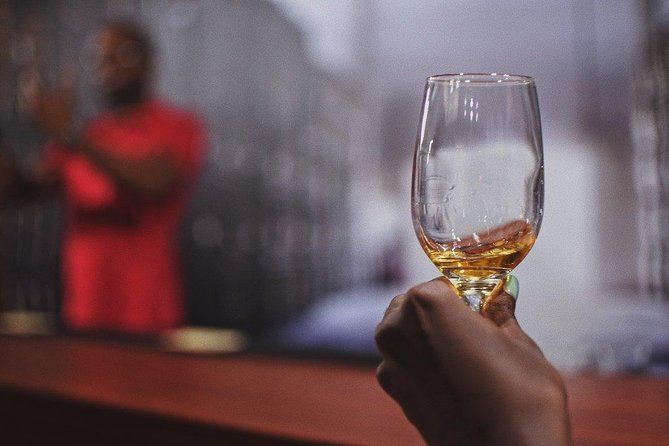 Price: US$20 per person
Check availability or book your spot
Want more? I recommend the Mount Gay Rum and Cocktail Tour which includes a fun cocktail class and competition!
---
Good To Know
Visiting Barbados on a cruise ship? The Mount Gay Visitor Center is within easy walking distance of the Bridgetown port.
Wondering about the name Mount Gay? It's actually the name of a plantation located in the northernmost parish of St. Lucy. Rum has been made at the distillery here since 1703! In 1801 the name of the plantation was changed from Mount Gilboa to Mount Gay as a tribute to Sir John Gay Alleyne who managed the plantation for many years and was a well known politician and socialite. I guess Mount John or Mount Alleyne doesn't have the same ring to it!
The original name Mount Gilboa likely comes from the mountain range in northern Israel, as some of the early owners of the plantation were Ashkenazi Jews.
Fun story: When I was in primary school we were given an assignment to name some of the highest points in Barbados. Most of us answered with the obvious Mount Hillaby (Barbados' highest point) or Mount Misery (not nearly as bad as the name sounds). But one student really did her homework and came up with Mount Gay!
Looking for some Mount Gay gear?
Map of Barbados Rum Distilleries