Visiting Barbados on a cruise? Become immersed in the rum history and excellence of the island on this 6-hour Rum Tour.
Plantation Tour
Start your journey at a working rum plantation at St. Nicholas Abbey exploring a beautifully maintained plantation house that was built in the 17th century. This Jacobean style mansion was built in 1658 and is filled with intriguing antiques.
St. Nicholas Abbey has a long history of producing quality rum and the current owners have revived this tradition using traditional distillation methods. As you visit the distillery you'll see the incredible Annabelle, an impressive combination pot still and distillation column. While most rum produced in Barbados uses molasses in the distillation process, St. Nicholas Abbey Rum goes the route of cane syrup.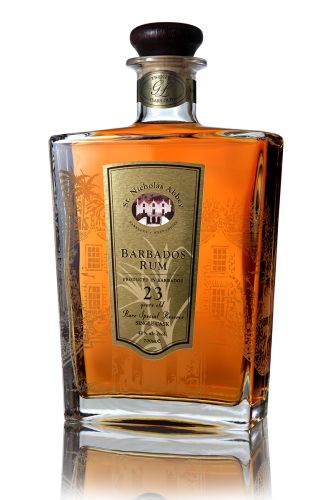 Railway Ride
Take a ride on the St. Nicholas Abbey Heritage Railway through the plantation heading out to a stunning view of the eastern coastline from Cherry Tree Hill.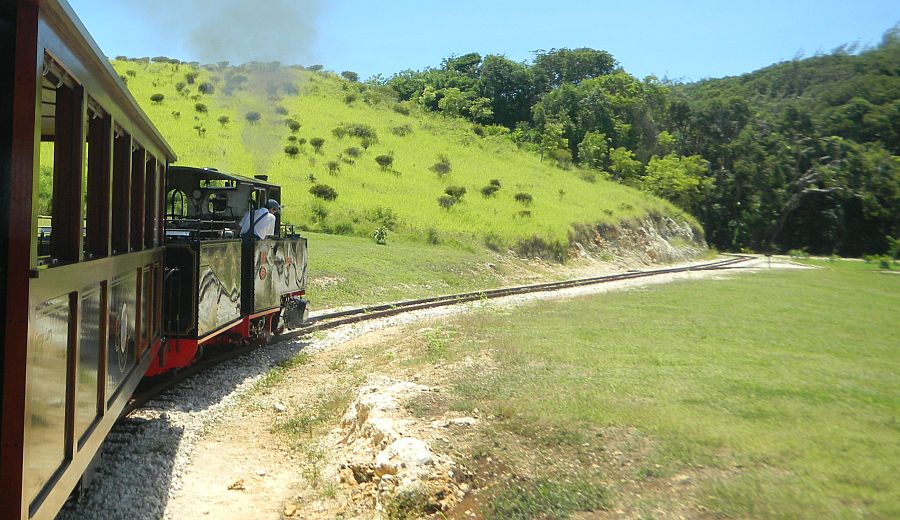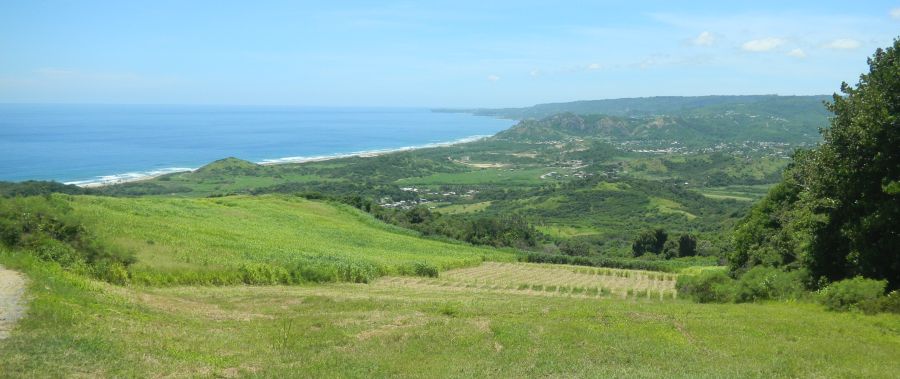 Lunch and Bathsheba
After touring St. Nicholas Abbey it's time for a delicious local lunch and a brief stop in the seaside village of Bathsheba.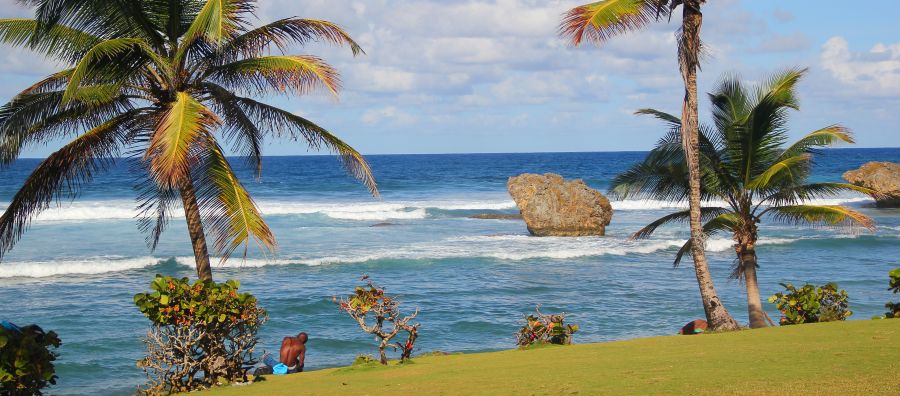 Rum Tasting!
The next stop is the Mount Gay Visitor Centre, to learn about this iconic rum and enjoy a tasting session highlighting Mount Gay's signature flavors, aromas and nuances of the various rums.