This is the start of our Barbados Rum Shops photo gallery.
Stay tuned for many more additions.
John Moore Bar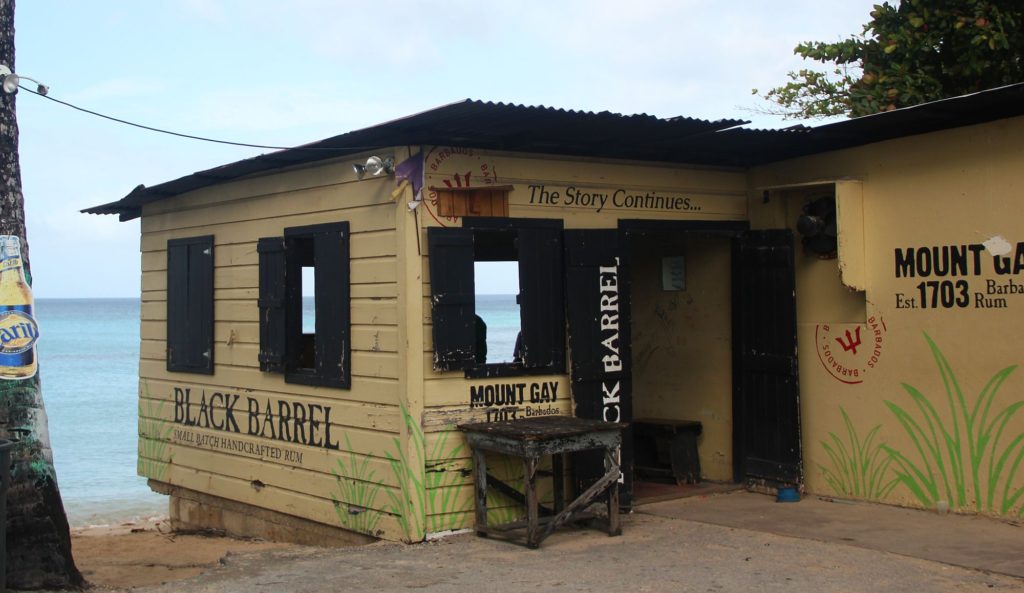 Located right on the beach on the tranquil west coast, John Moore Bar is the quintessential Barbados rum shop, with a lively group of regulars who welcome all newcomers, plenty flasks of Mount Gay Rum and chasers of your choice. We're thrilled that this bar was featured on BuzzFeed's list of 20 Bars To Drink In Before You Die!
Jenny's Bar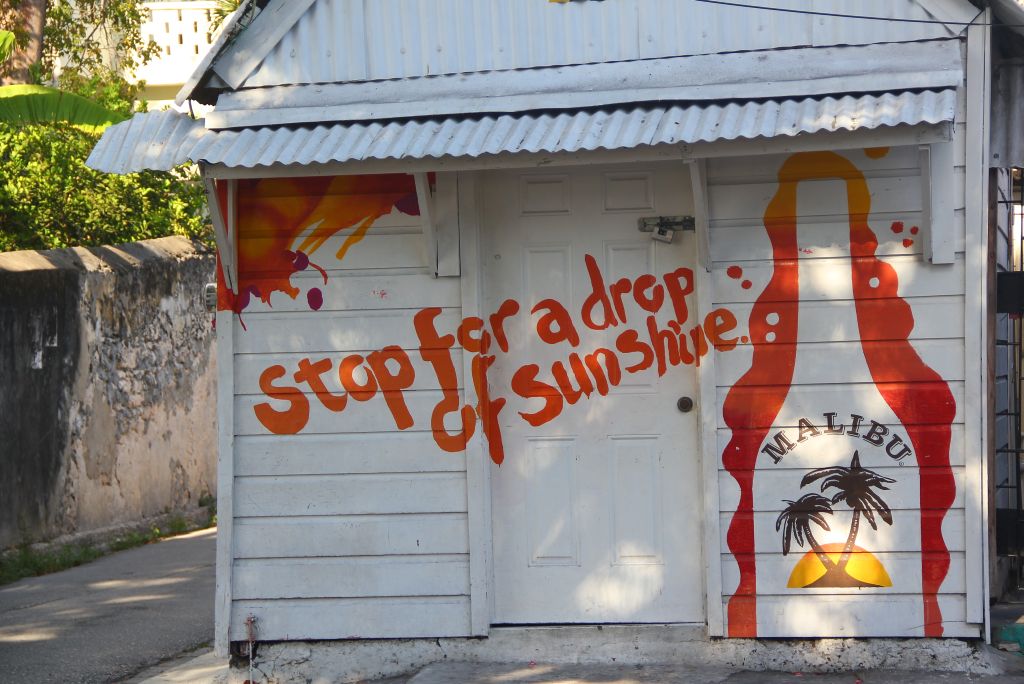 Jenny's Bar invites you to "Stop for a drop of sunshine"! Located on the outskirts of Bridgetown across the road from beautiful Carlisle Bay, this very casual shop is known for its warm hospitality, cold drinks, and very tasty local food.