A slightly sweet rum cocktail with a citrus flair.
What you need
1/4 lb sugar
1/4 cup water
1/4 cup lime juice
1 tablespoon bitters
7 oz rum
What to do
Boil a syrup with the water and sugar. This will take about 8 mins.
Allow the syrup to cool then add the lime juice and bitters. Mix well.
Add your favourite rum and mix again.
Serve with or without ice.
Makes 8 servings.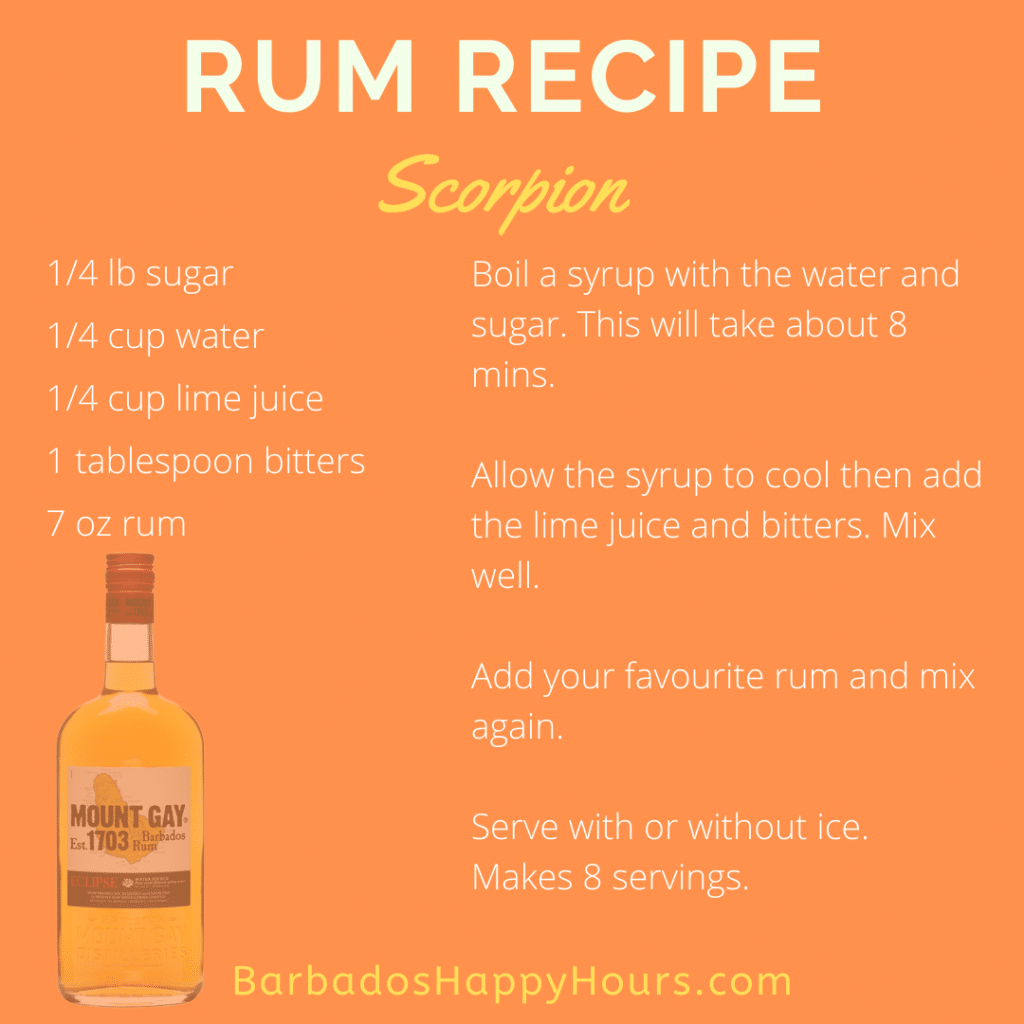 Bring the flavours of the Caribbean into your home with cocktails for every occasion!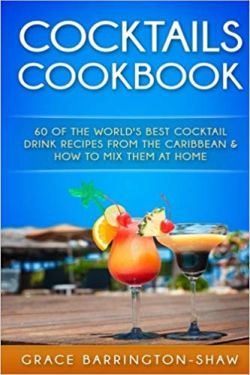 US$ 7.99
More Info / Buy