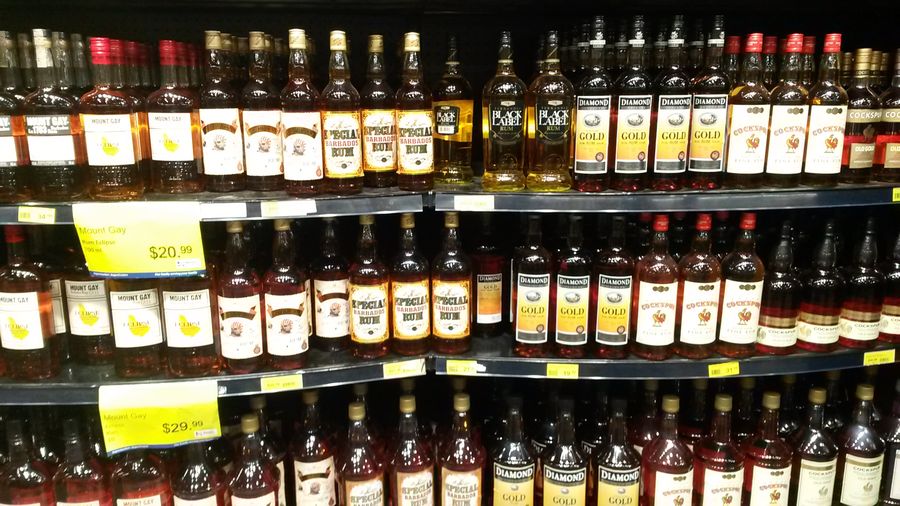 What It Is
A geographical indication (GI) is a form of intellectual property that identifies a product as being from a specific place. This includes food and drink.
The purpose of a GI is to protect the reputation of a product by ensuring that only products that meet certain standards can be labeled with the specific place of origin.
If a rum is being marketed and sold as a "Barbados rum" it should reflect the ingredients and maturation process that have been refined on the island.
Why It Matters
Cultural Heritage
Geographical indications help to promote the cultural heritage of a region. For example, the Chianti wine region in Italy is protected by a GI, which helps to preserve their traditional methods of wine-making. Similarly, the GI for Darjeeling tea helps to protect the unique growing conditions and processing methods that give this tea its distinctive flavor.
The uniqueness of Barbados rum is linked to local inputs such as sugar cane, limestone-filtered water, and climate of maturation. There is also a considerable accumulation of knowledge on-island, increasing based on academics but always respecting and continuing a 300+ year tradition of rum making in Barbados.

Local Economies
GIs also help to support smaller-scale producers and protect local economies. By ensuring that only products made using certain methods and from certain places can be labeled as such, GIs help to prevent large companies from exploiting the reputation of a location by using cheaper, lesser quality alternatives. This can help to support small-scale producers and keep local economies strong.
Without a GI, rum can be briefly distilled on-island, shipped overseas for further aging under different conditions, diluted with lesser-quality rum from other sources, and still be marketed as Barbados rum. This can be a profitable model for foreign owned brands but compromises the quality of the Barbados rum brand and disadvantages local distillers.
As Larry Warren of Saint Nicholas Abbey explains, "The value of rum increases as it matures. We lose foreign exchange earnings and jobs when bulk rum is shipped abroad for further maturation and bottling outside of Barbados."
Richard Seale, master distiller and owner of Foursquare Rum Distillery further outlines the need for a geographical indication to protect Barbados Rum from exploitation…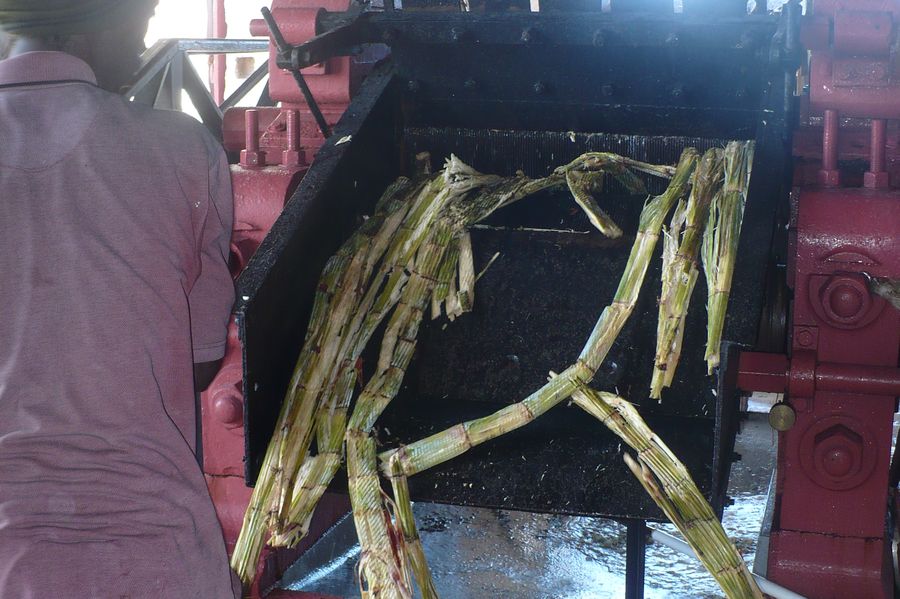 Consumer Perspective
GIs are also important for consumers, as they provide assurance about the quality and authenticity of a product. When a consumer buys a product that is labeled as Roquefort, they know that it has been made using traditional methods and that it comes from the specific region in France where Roquefort cheese has been made for centuries. This helps consumers to make informed decisions about the products they buy.
Consumers often assume that when buying a "Barbados rum" they are in fact purchasing a product that has been substantially produced on the island using traditional methods and as many local inputs as possible.
Without a GI, consumers can be easily misled in this respect.
With a GI, Certified Barbados Rums must be distilled, matured and bottled in Barbados, without adulteration.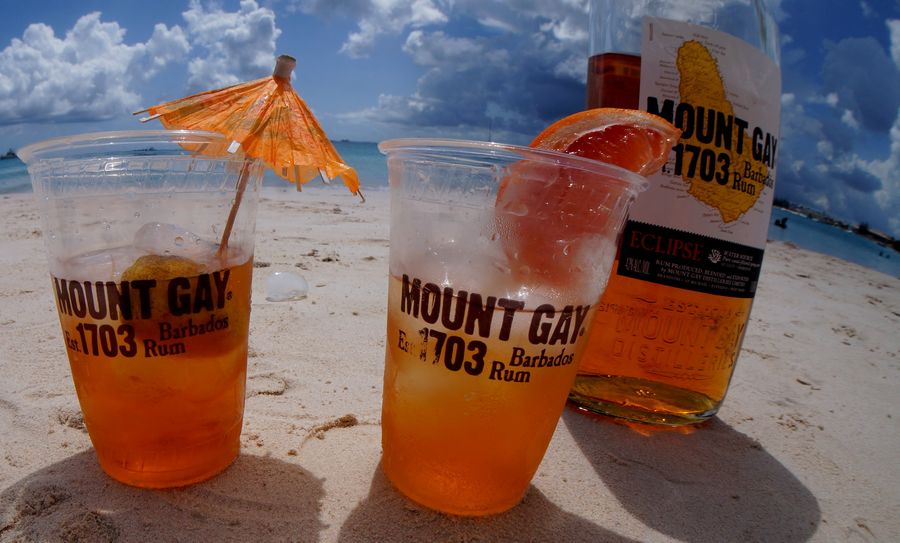 Wrapping Up
Geographical indications are an important tool for protecting the reputation and cultural heritage of a region, supporting small-scale producers, and providing assurance to consumers about the authenticity and quality of a product. They are a valuable form of intellectual property that help to preserve the unique characteristics of a place and its products.
Three of Barbados' rum distillers – Mount Gay, Foursquare, and St. Nicholas Abbey – have collectively applied for a GI for Barbados Rum under the Barbados Geographical Indications Act. Once approved the GI can then be registered in export markets.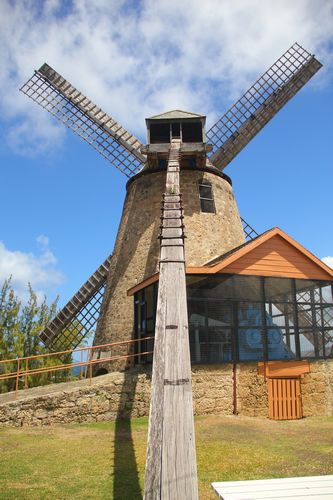 Learn More…
Discover the unique qualities of Barbados rum on a tour to one of the island's distilleries…