Thunder Bay Beach Bar
Have a seat at the colorful picnic tables while you enjoy the tranquility of Reeds Bay beach on the tranquil west coast of Barbados. This is also an amazing spot for colorful sunsets!
Thunder Bay Beach Bar serves up cool cocktails and cold beers throughout the day.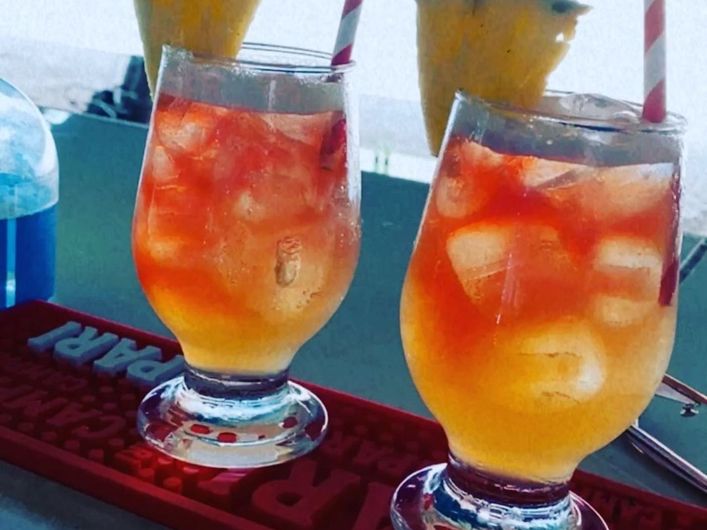 What Guests Say
"I've happily enjoyed more than a couple of Pina Coladas at the beach bar!"
Recommended Barbados Rum Experiences