Surfers Bay Beach Bar
Head to this casual ocean-view bar for amazing views, super food, and daily Happy Hour!
Located on the southern tip of Barbados, Surfers Bay is a favourite with locals and visitors, drawn by the ocean views, relaxed vibe, and regular live music.
Visiting for lunch? Keep an eye on the turquoise waters to catch sight of sea turtles popping up! As the day ends this is the perfect spot for stunning sunset views and cocktails.
Check their social media for the live events schedule.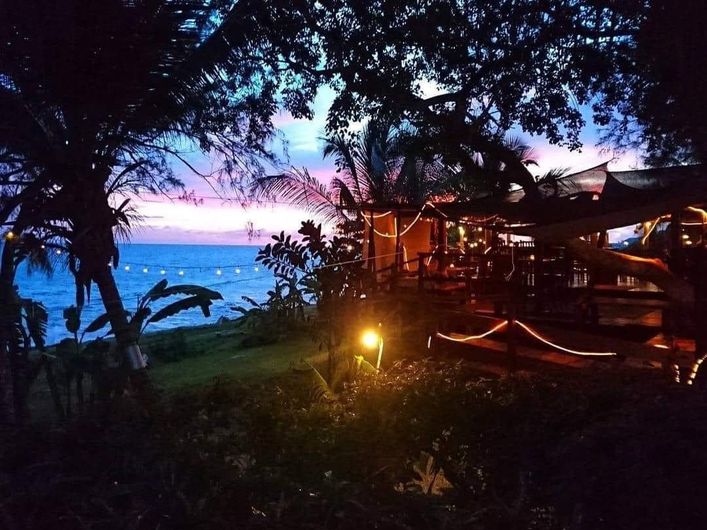 Happy Hours at Surfers Bay Beach Bar
Tuesday 4 - 5 pm
Wednesday 4 - 5 pm
Thursday 4 - 5 pm
Friday 4 - 5 pm
Saturday 4 - 5 pm
Sunday 4 - 5 pm
Information posted on this website is accurate at the time of writing but is subject to change. Always
check directly with the venue
before visiting.
What Guests Say
"Great venue, awesome beach setting, delicious food and very cool people working there."
"Located on a Gorgeous beach, great music, excellent food, friendly staff ! Super cool place"
"I love this bar!!! Great drinks, great views, great food, great staff!! We go to this bar every time we visit Barbados!!"
"Great place to just hang out and unwind."
Recommended Barbados Rum Experiences