Monsta Grill & Bar
Plenty drinks, plenty action and great food await at this casual bar and grill.
On Friday and Saturday nights it's Happy Hour from 6 to 7 with deals on Banks and Deputy beers and the house Monster Punch!
Located just off the main ABC Highway, Monsta Grill & Bar offers relaxed outdoor seating.
In addition to drinks at great prices, the restaurant serves up an array of delicious local and Caribbean dishes. Their pickled shrimp and pickled seacat (octopus) is particularly renowned!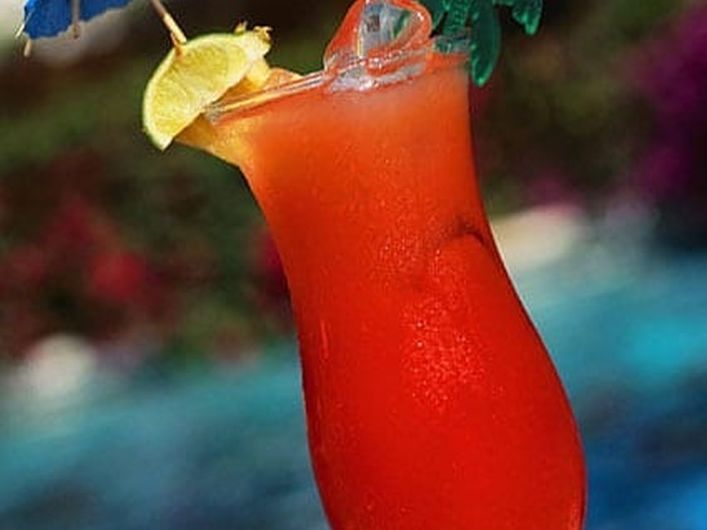 Happy Hours at Monsta Grill & Bar
Friday 6 - 7 pm
Saturday 6 - 7 pm
Information posted on this website is accurate at the time of writing but is subject to change. Always
check directly with the venue
before visiting.
Contact
Give Monsta Grill & Bar a call at 230-8944
facebook
instagram
Sir Garfield Sobers Roundabout, Rendezvous, Christ Church
What Guests Say
"Great food.. great music! Best prices"
"Good rum shop. Decent food, cheap drinks, fun atmosphere."
"Love the pickled shrimp and fishcakes to die for. Beers beastly cold."
Recommended Barbados Rum Experiences