Barbados Bars in Silver Sands
Located on the southern tip of Barbados, Silver Sands has always attracted locals and visitors looking for a relaxed vibe.
The sea and wind conditions at Silver Sands are ideal for windsurfing and kitesurfing. As a result several hotels and other accommodations have sprung up in the area, mostly pretty casual establishments.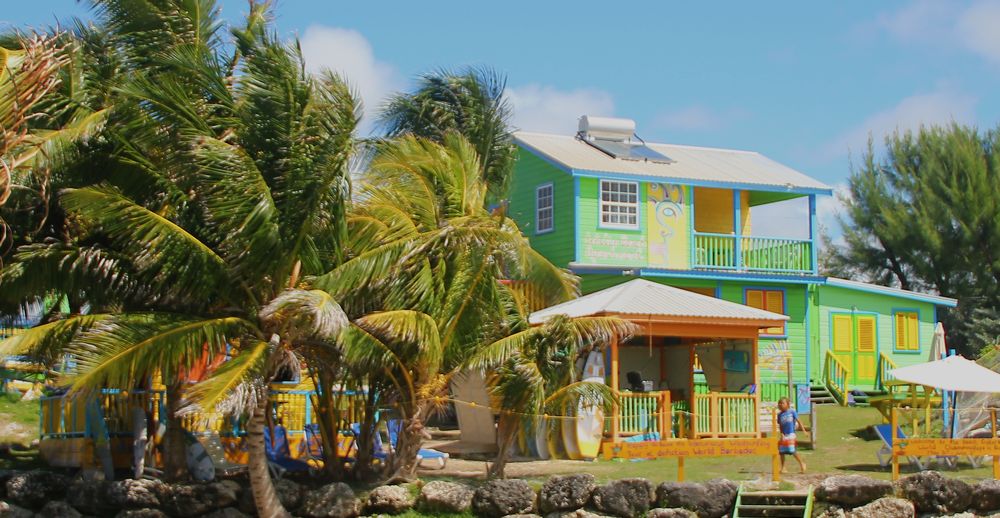 The bars and restaurants in Silver Sands tend to have a similar casual vibe, offering up a warm welcome and usual friendly Bajan service.
But there are some more stylish options as well.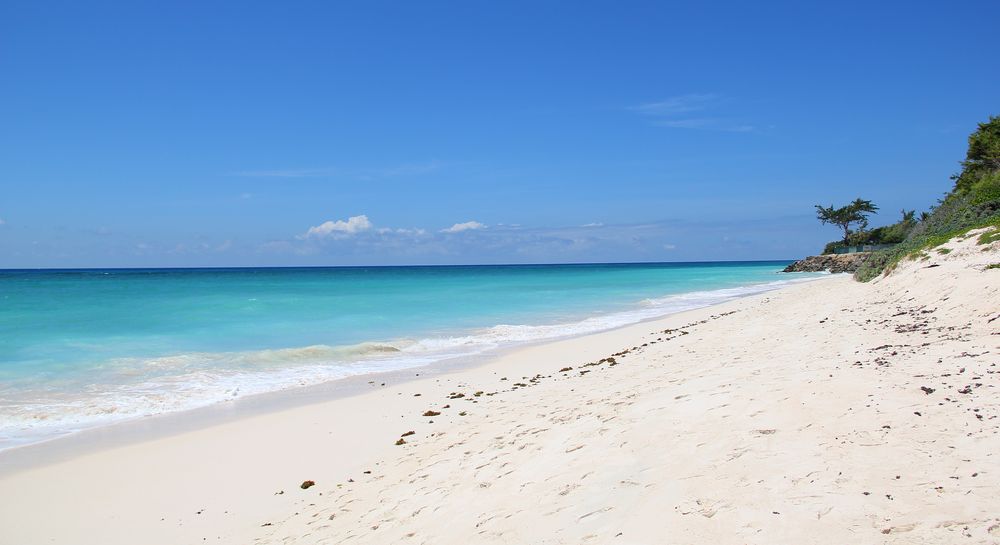 Happy hours in Silver Sands
Barbados Rum Experiences