The Top Deck
Located on the trendy west coast of Barbados, this beachfront restaurant offers a simple yet tasty menu that includes pork belly, catch of the day, and curries, along with salads and lighter fare.
The Top Deck is also a wonderful spot to kick off the evening with cocktails as you watch the sun slip slowly over the horizon.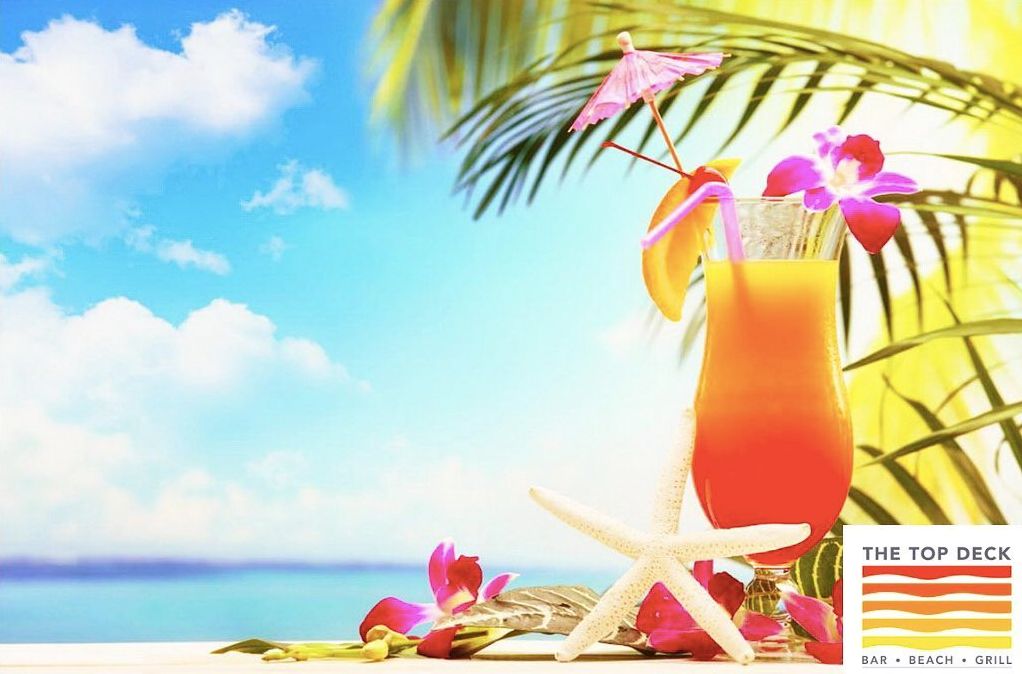 Happy Hours at The Top Deck
Monday 5 - 6 pm
Tuesday 5 - 6 pm
Wednesday 5 - 6 pm
Thursday 5 - 6 pm
Friday 5 - 6 pm
Saturday 5 - 6 pm
Sunday 5 - 6 pm
Information posted on this website is accurate at the time of writing but is subject to change. Always
check directly with the venue
before visiting.
What Guests Say
"the rum punches with cinnamon sprinkled on top are dreamy!"
"the venue has a lovely elevated decked area to watch the sun go down. Rum cocktails especially great value for money."
"A fab location, great to watch the sun go down with a cocktail."
Recommended Barbados Rum Experiences