Red Door Lounge
Step into a World of Luxury and Unparalleled Fun at Red Door Lounge, a premium nightclub & bar on the west coast of Barbados.
When the word "best" appears in tons of reviews you know you're looking at somewhere special. And special is exactly the right word to describe Red Door Lounge. It's not just a venue; it's an experience like no other, with a relaxed yet chic décor and atmosphere.
Red Door Lounge takes the art of mixology to a whole new level. World-class mixologists craft award-winning cocktails that are simply beyond compare. Experience a show with every cocktail as they skillfully prepare each drink including their legendary and much-loved Smoked Rum Punch!
As the DJ sets the mood with electrifying beats, the dance floor comes alive, and the energy in the room is contagious. The bartenders match the rhythm with their array of creative cocktails.
The ambiance at Red Door Lounge strikes the perfect balance between relaxed and chic, with an inviting décor and sophisticated atmosphere.
Whether you're in the mood for a couple of exquisite cocktails, a night filled with dancing and laughter, or simply a laid-back time with friends, Red Door Lounge is the place to be.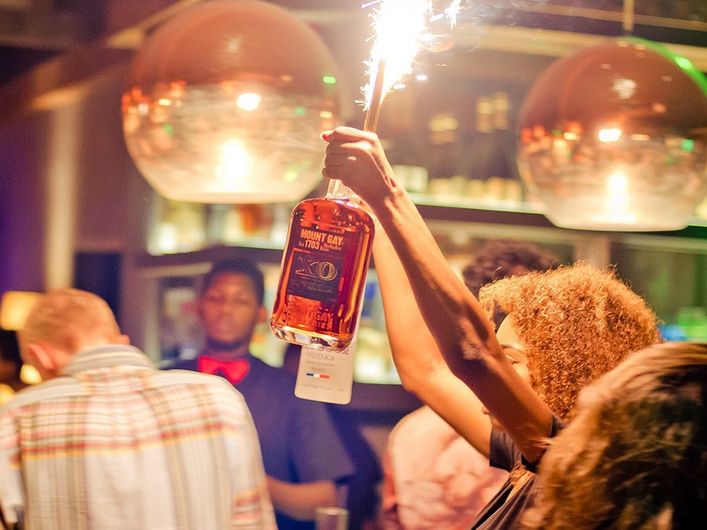 Happy Hours at Red Door Lounge
Friday 9 - 11 pm
Saturday 9 - 11 pm
Information posted on this website is accurate at the time of writing but is subject to change. Always
check directly with the venue
before visiting.
What Guests Say
"Best bar/lounge set up in Barbados by far. Very friendly bartenders, great vibes and high quality drinks. Highly recommend!"
"Great drinks and vibe. Good Friday night spot. Bartenders are super talented"
"Best local spot for a cocktail and a dance!"
"An excellent lineup of cocktails and local beers"
"showing up early and grabbing a spot at the bar to watch all the drinks being made by the bartenders is the perfect spot. Also I recommend the Smokey Rum Punch"
"It's definitely a chilled vibe, great for the weekends to enjoy drinks for any celebration"
"World class bartenders and mixologists."
"Probably the best cocktail bar on the island. Smoked. Rum. Punch."
"Best mixologist ever , drinks taste great all night especially if I say surprise me!"
"Plan for an amazing night out! Best drinks, 100% best place for the best experience of Barbados nightlife."
Recommended Barbados Rum Experiences
Where To Stay Nearby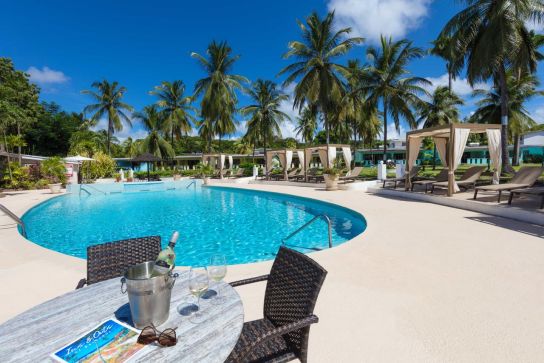 All Seasons Resort
Excellent value for money. Lovely gardens and pool area, and on-site restaurant. Short stroll from the beach and the nightlife of Holetown.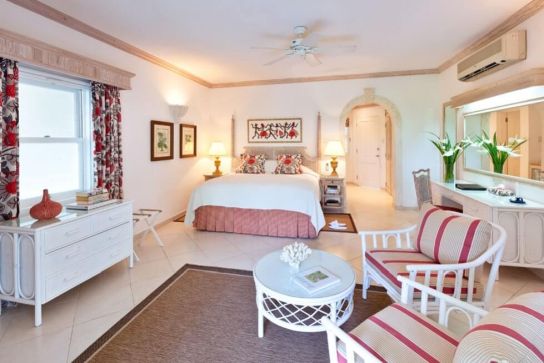 Coral Reef Club
5-star beachfront hotel set in tropical gardens. Large, elegantly decorated rooms. Close to the bars & restaurants in Holetown.