Marco Polo Bar & Grill
As the owner says, "we are happy all the time". And a chat with the regulars or a look at the reviews on TripAdvisor confirm this.
Combine great drinks deals with their selection of home cooked dishes and a relaxed oceanside location where everyone feels welcome, and it's clear why this is a regular hang out spot for locals and visitors.
Note: Tables book up quickly so be sure to make reservations for dinner.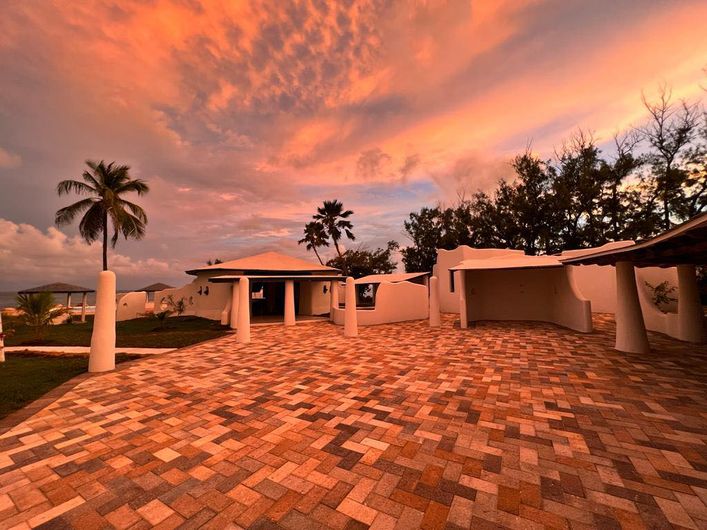 What Guests Say
"Marc is the perfect host with his team behind the bar and you are very well looked after with the best rum on the island!"
"Superb service, food was awesome and what a location"
"The food, drink and service all make for a lovely, relaxed meal"
"great local food , awesome bar and happy hour"
"I couldn't think of a more relaxing spot to enjoy some good food and drink"