Chill Cafe Bar & Grill
A casual hang-out spot located along the south coast boardwalk, with cold beer, great cocktails, and tasty food.
This is the perfect spot for people-watching along the boardwalk and sunset views. It's popular with both locals and visitors.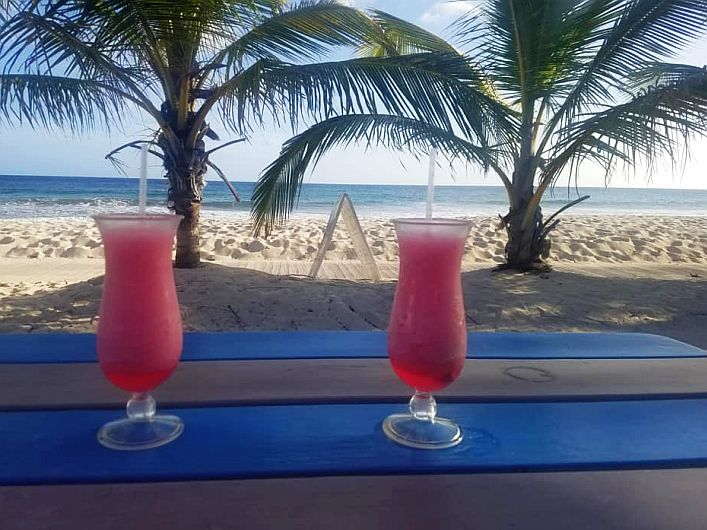 Happy Hours at Chill Cafe Bar & Grill
Monday 5 - 7 pm
Tuesday 5 - 7 pm
Wednesday 5 - 7 pm
Thursday 5 - 7 pm
Friday 5 - 7 pm
Saturday 5 - 7 pm
Sunday 5 - 7 pm
Information posted on this website is accurate at the time of writing but is subject to change. Always
check directly with the venue
before visiting.
Contact
Give Chill Cafe Bar & Grill a call at 537-4242
facebook
instagram
Boardwalk, Hastings, Christ Church
What Guests Say
"They have the best rum punch on the boardwalk."
"Jason makes some brilliant cocktails"
"The service was great, the drinks were strong and the Fish cakes were hot."
"Terrific happy hour..great service! The bartender was so informative..lots of drink choices."
Recommended Barbados Rum Experiences