Barbados Bars in Brandons
Located on the northern outskirts of Bridgetown, Brandons is a stunning beach area where clear turquoise waters gently lap onto soft, sandy shores.
Brandons is within easy walking distance of the cruise ship port, making it a convenient spot for cruise visitors to spend a fun or relaxing beach day. It's also a favourite beach for locals, with the mornings typically finding retired persons taking a 'sea bath' and strolling the beach, while the evenings see visits from the after work and after school crowd.
The Rascals Water Park provides fun for the entire family, while Rascals Bar and Restaurant keeps you well-hydrated and nourished.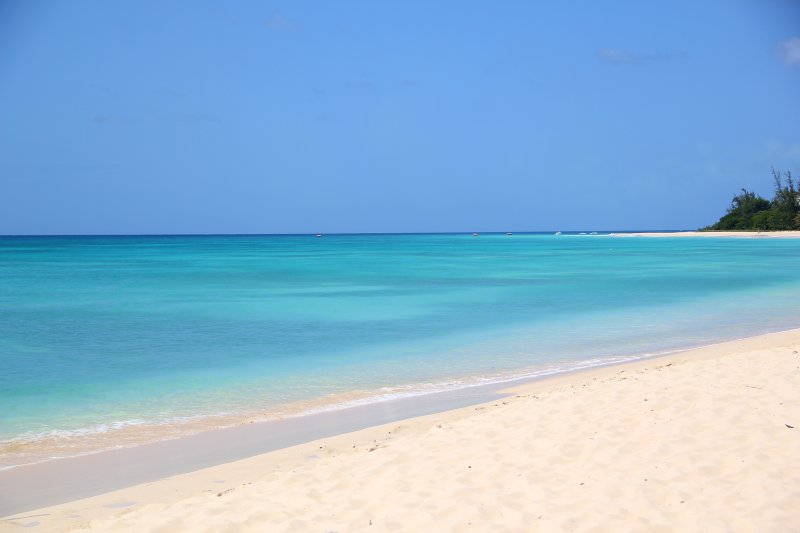 Insider Tips
Stroll to the northern end of Brandons beach to see the West Indies Rum Distillery, where many excellent rums such as Cockspur and Malibu are produced.
Barbados Rum Experiences

Info Of Interest
The name Brandons is derived from the family name of the 17th century owners of this property.